The Pastorets of Balsareny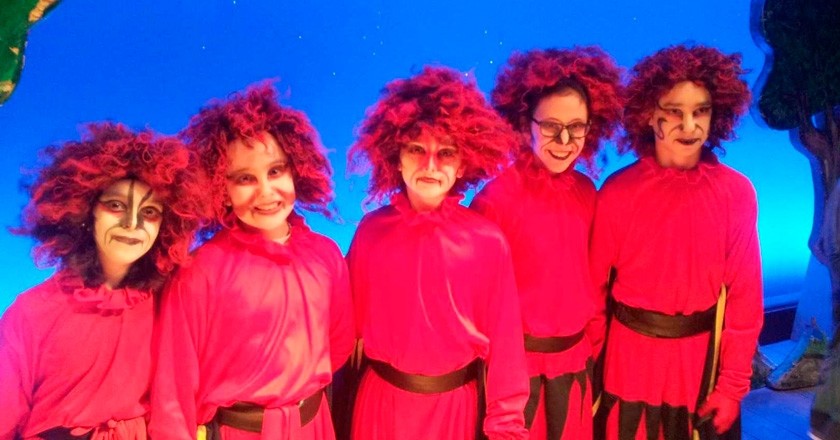 This event has already ended and we do not have information for the next edition.
The Pastorets of always, now renewed to make them more agile respecting the essence: with angels and demons, shepherds and shepherds, in Jeremiah with his donkey and our little Dancers.
A traditional and fun, family show, both suitable for children and adults, the Pastorets de Balsareny are here!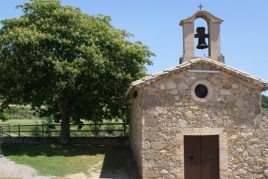 07/10/2022 ...