At Christmas, enjoy the Pastorets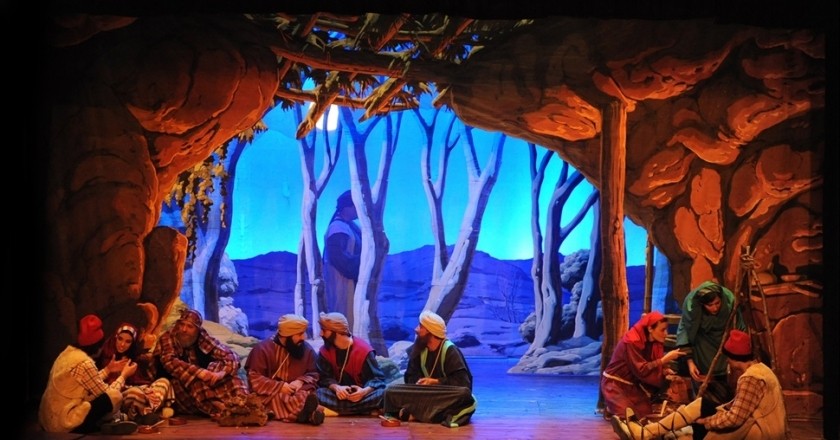 During the Christmas holidays, the tradition of representing the Pastorets continues in most of the towns and neighborhoods of Catalonia. They mobilize thousands of theater fans and also thousands of families as spectators.
Pastorets are one of the most deeply rooted Christmas traditions in our country. They are a play, and their natural place of representation is on stage. The basis of the performance is a theatrical text that is inspired by the Gospel account of Christmas, often written in verse and with a well-defined dramatic structure. These texts incorporate many different artistic elements that complement its structure and present it to the viewer as a complete show. The music, the dance, the special effects, or the great scenographies, are administered in particular doses, giving personality to each one of the representations that you will experience during the Christmas weeks in Catalonia.
In current times these representations are a meeting point for the diverse generations and the diverse origins that make up our society, they are constantly transforming and feeding on new contributions year after year.
Staging some Pastorets is a common project of a town, an entity or a group that temporarily unites with this objective.
This Christmas, discover the Pastorets in Catalonia!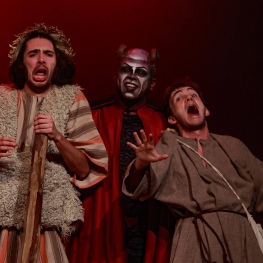 Molins de Rei
The Little Shepherds of Molins de Rei represent "The Cradle of Jesus"…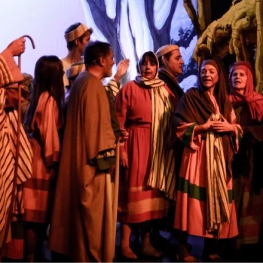 Puig-reig
Enjoy the Pastorets of La Ametlla de Merola one of the oldest…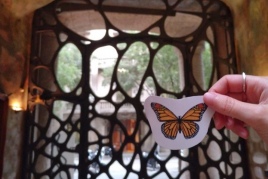 04/02/2023 ...

04/02/2023 ...