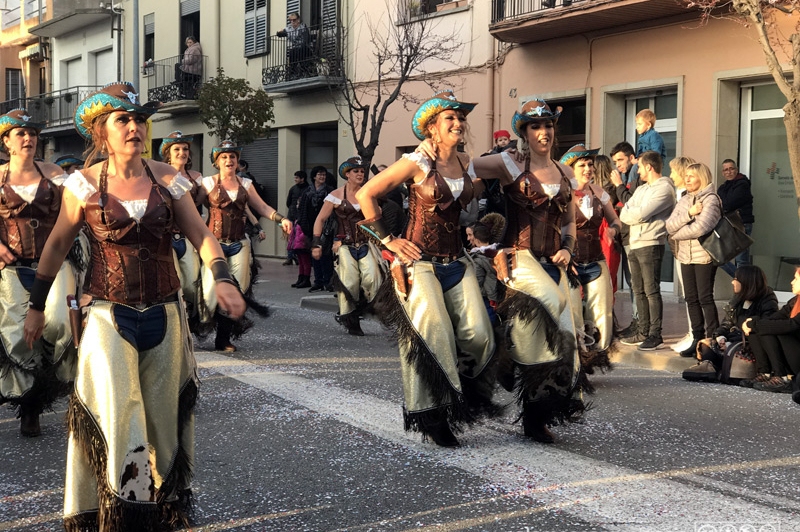 This event has already ended and we do not have information for the next edition.
The Palamós Carnival is one of the most important winter festivals in Palamós and one of the pioneer carnivals on the Costa Brava.
The carnival weekend is divided into the Great Parade on Saturday afternoon, the Costume Ball on Saturday night and the exhibition of comparsas on Sunday. In Palamós, the carnival is also installed in the street with the setting of the shops and parades such as "la Vesprà" and "la Despertà".
You know, this year we'll see each other at the Palamós Carnival!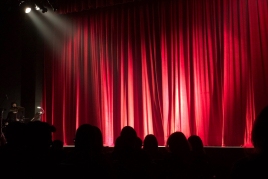 27/03/2023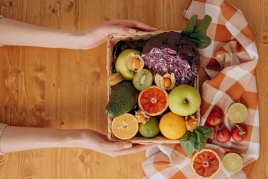 27/03/2023 ...