Enjoy the Carnival of all of Catalonia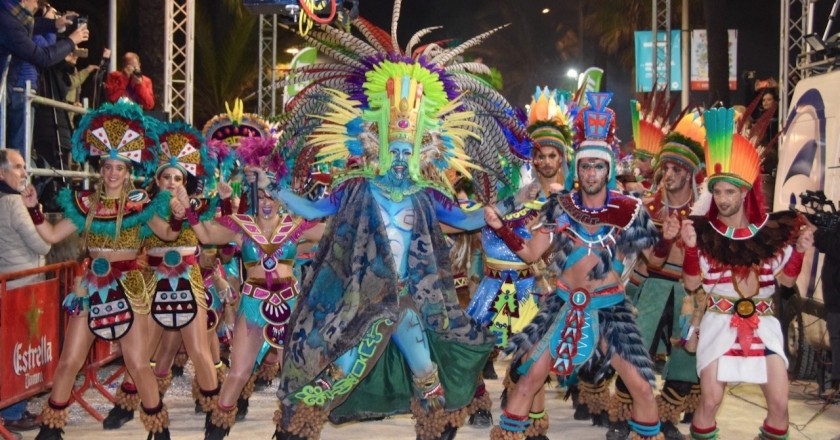 Carnival is a party that is celebrated according to the lunar calendar. In Catalonia, the main course of the Carnival festival begins with the arrival of Lardero Thursday and King Carnestoltes, and ends on Ash Wednesday, the day of the burial of the sardine, just before the Lenten period begins, which traditionally it was accompanied by fasting and penance.
It is a party of transgression and fun. People dress up, dance, sing... although depending on the municipality you can live in different ways.
Carnival is a party that is celebrated all over the world; Brazil, Venice, Colombia, Cádiz, Tenerife... but each of these celebrations differs from the rest.
Currently, in Catalonia we can group Carnival into two types. The carnival influenced by the Brazilian party; where music, dances and costumes are more important, as is the case of the well-known Sitges carnival.
And the more traditional carnivals that place greater emphasis on satire, as is the case of Vilanova y la Geltrú and Solsona. One has adopted the more show-off aspect and the other one of mockery and criticism. However, both in satirical and show-off carnivals, the presence of a character known as King Carnestoltes appears, who receives various names depending on the town. This is who governs the municipality during the days that this celebration lasts.
When is the 'CarnESTOLTES' or Carnival 2024 celebrated?
Carnival 2024 begins on Thursday, February 8 (called Jueves Lardero or Jueves Lardero), and ends on Wednesday the 14th, Ash Wednesday, the day of the burial of the sardine and the burning of the Carnival King, which will give way to the start of Lent, the countdown of the 40 days until Easter.
So prepare your costumes and the party begins!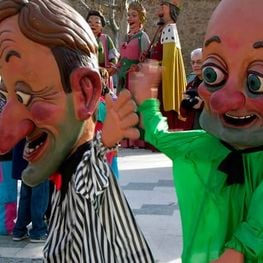 From femturisme we want to encourage you to participate in some of the most traditional carnivals that exist in Catalonia, in which mockery and criticism are the…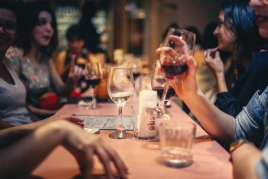 09/06/2023 ...