OFF Festival, Jazz Costa Brava in Palafrugell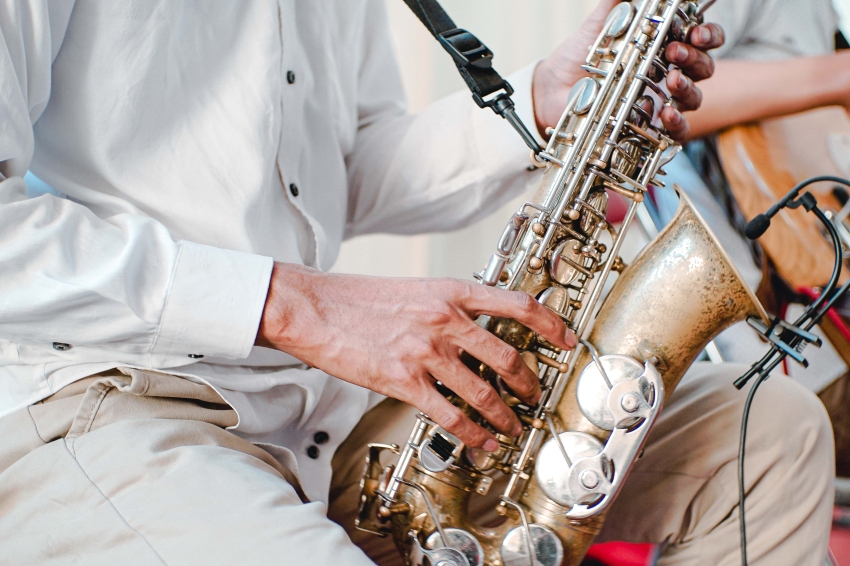 15/09/2023
22/09/2023 - 24/09/2023

01/10/2023
07/10/2023 - 08/10/2023

Palafrugell
This event is over.
A new edition of the OFF Festival is back, Jazz Costa Brava in Palafrugell!
A proposal that brings jazz music to the municipality's restaurants with tapas, dinners, drinks and music. A musical proposal accompanied by gastronomy and lots of music!
In 1990, the Palafrugell Municipal Tourist Board began a series of jazz concerts in the Cap Roig Gardens in Calella de Palafrugell under the name of the Costa Brava Jazz Festival, which took place during the months of July and August.
In 2000, with the same format, the festival became organized by the Caixa de Girona Foundation and, in 2001, it was integrated into the Caixa de Girona Summer Festivals to become the Cap Roig Gardens Festival the following year, named with which it is still organized.
The owner of the Costa Brava Jazz Festival is the Palafrugell City Council; For this reason , the Culture Area decided to recover it in 2006.
Check the schedule and don't miss any concert!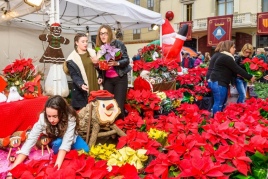 06/12/2023 - 08/12/2023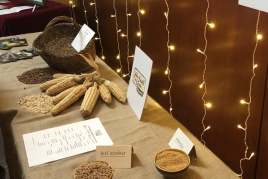 08/12/2023