Discover Jazz in Catalonia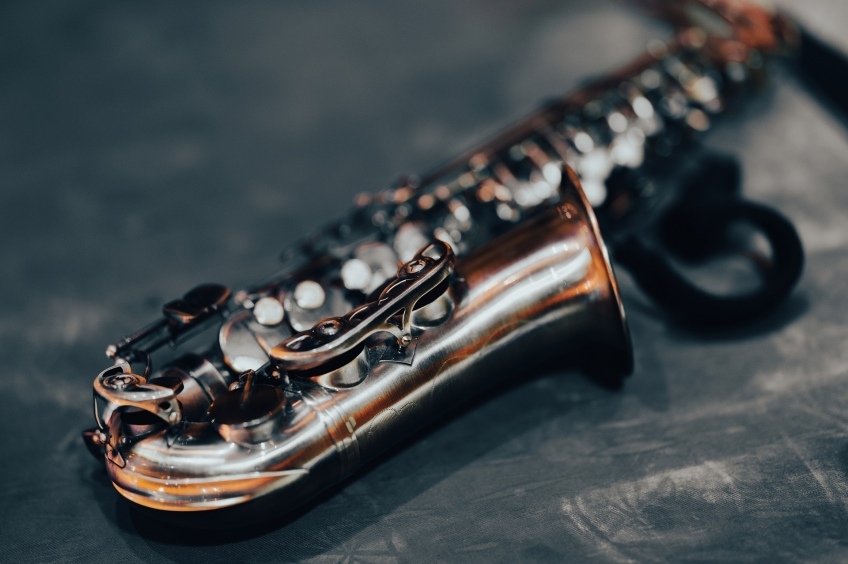 Jazz is a type of music where improvisation is a very important element, and in which, in most performances, musicians play "alone" with their instruments to demonstrate their creative abilities.
In Catalonia, this musical style began to sound in the halls from the roaring twenties (1920), and since then the jazz activity has not stopped growing and has had great exponents of our house such as Tete Montoliu, Carles Benavent or Jordi Rossy, among many others.
Currently jazz is very visible in our culture, in nightclubs or festivals, and it is a genre that we like since the improvitation of the musicians turns them into real shows!
Do not miss the opportunity to enjoy this show where the musicians blend with the notes.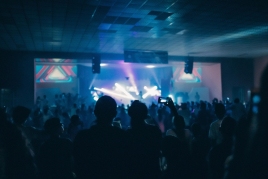 29/09/2023 - 02/10/2023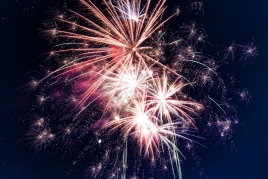 29/09/2023 - 02/10/2023