Festival of Els Prats de Rei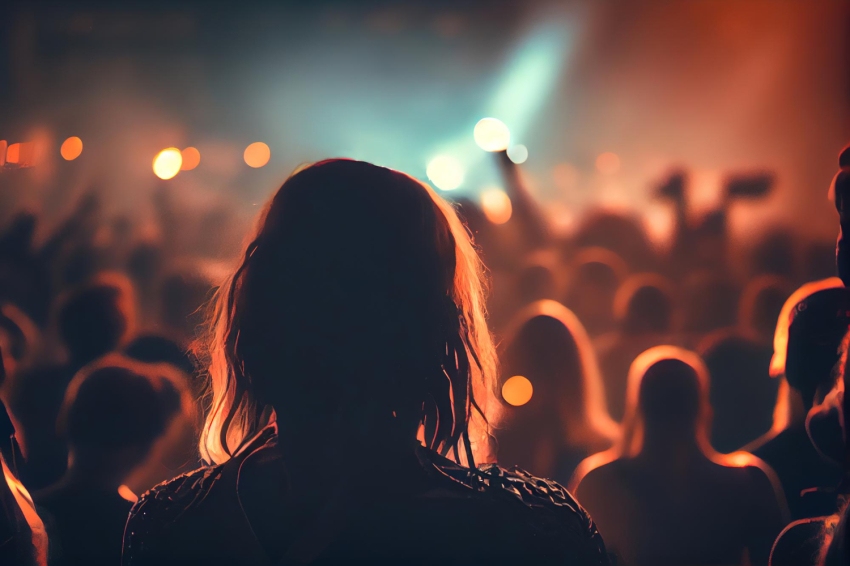 This event has already ended and we do not have information for the next edition.
The Mayor Festival of Prados is possibly the most important festive asset of the year in this fantastic village of Anoia.
The main festival is the collective heritage of the people and tries to integrate all ages and sensibilities. All kinds of festive and cultural events are held in the old town, especially in the main square.
The official feature of the beginning of the party, is the Proclamation by a relevant personality in the main square, in front of the town hall.
Another important act of the party is the parade, the giants and grallers of the town, accompanied by the giants of the surrounding villages perform a parade throughout the city, through all the streets of the old town and ending with the final and main dance of the party, in the main square.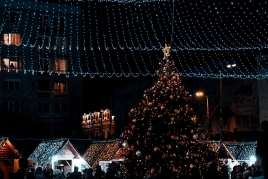 07/12/2022 ...