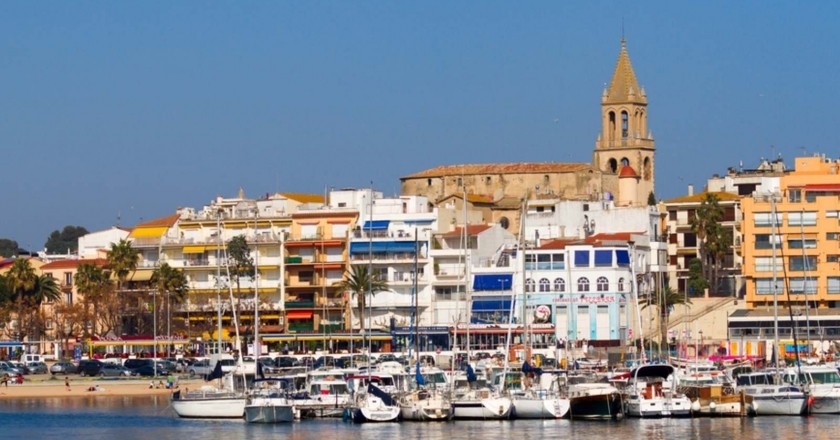 This event is over.
Saint John is back, and with Saint John the Palamós Festival returns, with activities designed for the whole family, concerts, children's entertainment, festivals, barracks,... non-stop!
A program full of activities to enjoy the good weather! Throughout the week there will be children's activities in the street, guided visits to the main historical points of the municipality, theater performances, live music, shacks on the beach and a wide range of activities.
Palamós is located in a fantastic setting, between the Mediterranean Sea, Les Gavarres and the Aubí plain.
Do not miss it!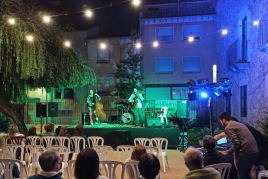 18/08/2022 ...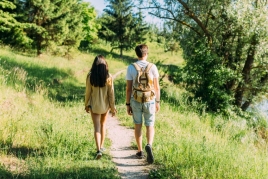 18/08/2022 ...