La Santa Restaurant Ribes de Freser
Contact
reservas@angelats.es
Between the walls and arches of the old church or on the terrace with panoramic views of the valley, you can savor our philosophy. Product, quality and service.
Our cuisine is based on the traditional recipes of Ripollès, with the Catalan cosmopolitan freshness. We have 100% 'plant-based' options and our methodology is slow food.
La Santa can boast of tradition and elegance, being located in the nave of a church and fusing its original Victorian style with the warmth and freshness of Catalan gastronomy.
Our fires cook KM0 food, obtained from the earth using traditional methods. We support the local community of ranchers and farmers. It is for this reason that we respect the natural growth cycles of seasonal produce and we enjoy a wide variety of products that harvests can provide us, from the most immediate environment and in the most sustainable way.
At La Santa we cook each ingredient with care, in a charcoal Josper oven. Maintaining the flavor of the grill, the aroma of tradition and the essence of the authentic.
La Santa Bar & Lounge
Santa Bar is a multifunctional space with a terrace, casual and ideal to have a good time, unpretentious and without obligations, but accompanied by your loved ones. Would you like to have a drink? We have appetizers and exquisite cocktails. Something to go with a cold beer? We have our Santas Bravas and many other surprises.
If you're reading this far, haven't we convinced you yet because you like sweet? Yes, for you we also have a menu of cakes and hot sweets, which asks us for the body in the middle of the afternoon.
Perfect corners for friends' gatherings, where you can enjoy some tapas or a sweet, accompanying the laughter and joys of living.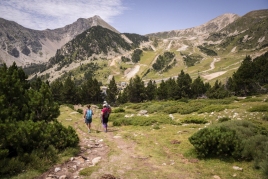 29/09/2023 - 01/10/2023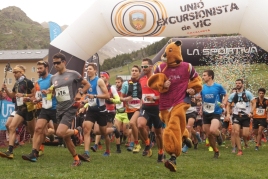 06/10/2023 - 08/10/2023