Cultural Spring in Arbeca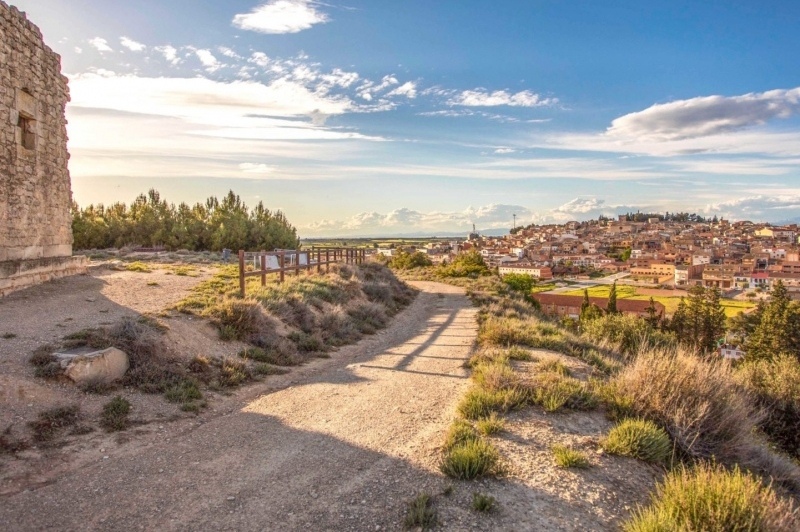 26/03/2022 - 27/03/2022

02/04/2022 - 03/04/2022

08/04/2022 - 26/04/2022

01/05/2022
07/05/2022 - 08/05/2022

15/05/2022
22/05/2022 - 29/05/2022

Arbeca
This event is over.
We invite you to participate in the various events scheduled for the new edition of the Arbeca Cultural Spring.
Music, theatre, cinema, books, poetry recitals, talks with social commitment and solidarity, walks with experiences around nature, giving value to and recovering Arbeca's past heritage, disseminating knowledge of the natural environment, encouraging energy sustainability, following with the commitment to promote local artists, free workshops to increase the job skills of young people, open the Library to more activities and exhibitions, sardana dance...
All this and more, you can enjoy these weeks in Arbeca.
We will wait for you!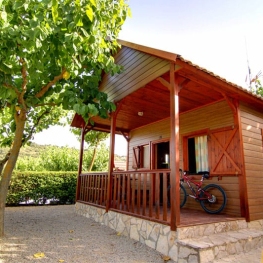 Vilanova de Prades

(a 21.7 Km)
Come and enjoy the best in Sierra de Prades bungalow, surrounded by…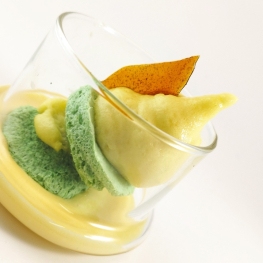 Vallfogona de Balaguer

(a 25.1 Km)
For The Dien, the combination of flavors is an art that has…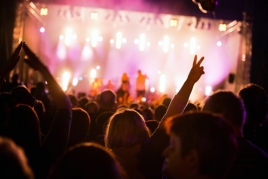 29/06/2022 ...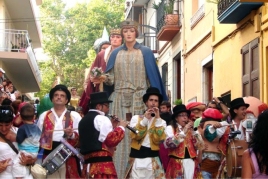 22/06/2022 - 29/06/2022 ...