El Dien Restaurant Vallfogona de Balaguer
Contact
eldien@eldien.com
El Dien, a different concept, a form of expression.
Dien is our way of expressing what cooking represents to us.
The soul of the
Dien
Everything here has its meaning and its history, even its name, which comes from the concept: Carpe Diem, live life and enjoy the moment, knowing how to appreciate those little moments and pleasures that make up happiness, something so pleasant.
The letter
We like to cook, and we like our clients to receive at the table what we love in the kitchen.
For this reason, we use seasonal products of the best quality, and we cook them with care. In our tasting menu you will find dishes from traditional Catalan cuisine, from Mediterranean cuisine cooked with the concept of creative and signature cuisine. We wait for you!
New Signature Kitchen Km 0 Slow Food
A unique, cozy and elegant space, where organic and natural products are essential in the preparation of all their dishes.
It is essential to book, we only have 4 tables.
Tables without prior reservation are not accepted.
The snack area
This space is where the adventure of our tasting menu begins, a rustic and cozy area…
Being the ideal place to savor or relax while drinking coffee and this penultimate cup…
Dining room
A unique, cozy and elegant space with only 4 tables, so it is recommended to book in advance.
Only for 16 diners, because we understand that a quiet environment and privacy are fundamental to our philosophy.
To drink
Our wines
The right wine is a fundamental factor to accompany a good meal and in itself is a pleasure.
That is why we make a careful selection, many of the wines on our menu come from small wineries, not too well known, but with great quality.
El Dien has a very limited capacity, so we only have about eighty references between wines and cavas, more than 95% organic, biodynamic, in conversion or natural wines without added sulphites.
The cellar is located in the lower part of the establishment, where the conditions are more appropriate, humidity and temperature are controlled.
The 7 cubic meter cellar has the capacity to house 1138 bottles .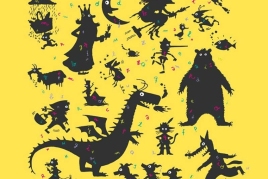 20/09/2023 - 24/09/2023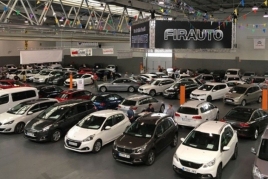 06/10/2023 - 08/10/2023