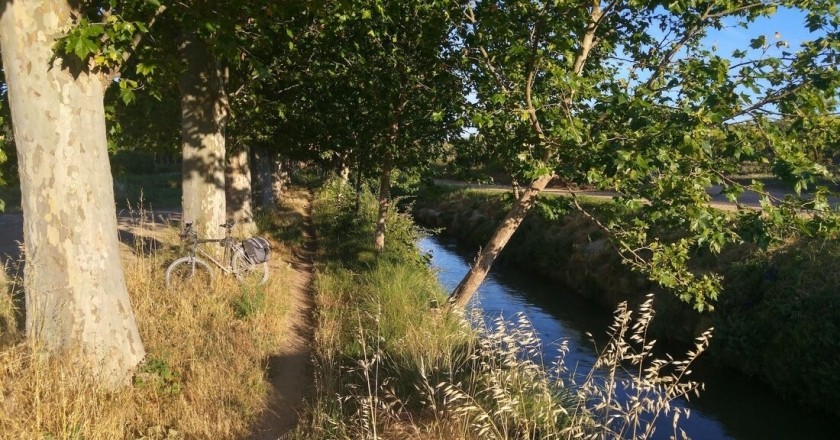 Discover Lleida's plans by pedaling through the Urgell Canal, the most important hydraulic infrastructure work in the history of Catalonia, which changed the appearance of the landscape, the way of life of the people, promoting the development of the five regions it encompasses..
A unique slow experience suitable for families in a territory full of treasures that you can enjoy on a mountain bike, eBike or gravel.
Pedales de Canal de Urgell Lleida is an activity to discover the Lleida plan that is offered all year round; although the best time to do it is from March to October, both included. The route can be done by adapting it to your level, although it is designed to be done in 4 stages, we also offer the possibility of doing it in 2 or 3 days.
The route starts from Juneda, in the Ecocentro Granja Escuela las Umbrías complex towards Torresgrossa, following the tree section of the 4th main Canal de Urgell canal. Entering the Pla d'Urgell region, the route climbs little by little until it reaches the irrigation channel of the Sierra, which will offer us great views of the plan.
After passing through the Salt del Duran, we will arrive at Mollerussa, headquarters of the Community of Irrigators of the Canals of Urgell. We turn northeast to get through Vila-Sana to Lake Ivars, the largest in Catalonia. Leaving the pond behind, we will pass by the Castillo del Remei and Linyola, and by the path that follows the Auxiliar Canal we will reach Balaguer.
From here we will pass through different towns to Tàrrega. We will go through roads, fields between sown and dry fields that will return the Urgell Canal. There we will enjoy the Iberian fortress of Els Vilars, finally we reach Juneda through beautiful forests.
With the registration, the detailed itinerary and its points of interest will be delivered. The route offers complementary activities, as well as the free shopping collection service. For more information go to this link.
Source: Penelles Town Hall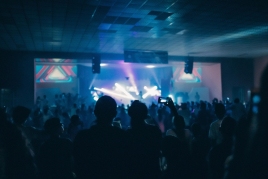 29/09/2023 - 02/10/2023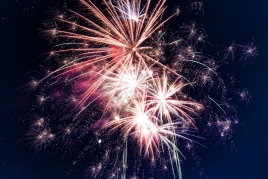 29/09/2023 - 02/10/2023