Capvuited in Les Borges del Camp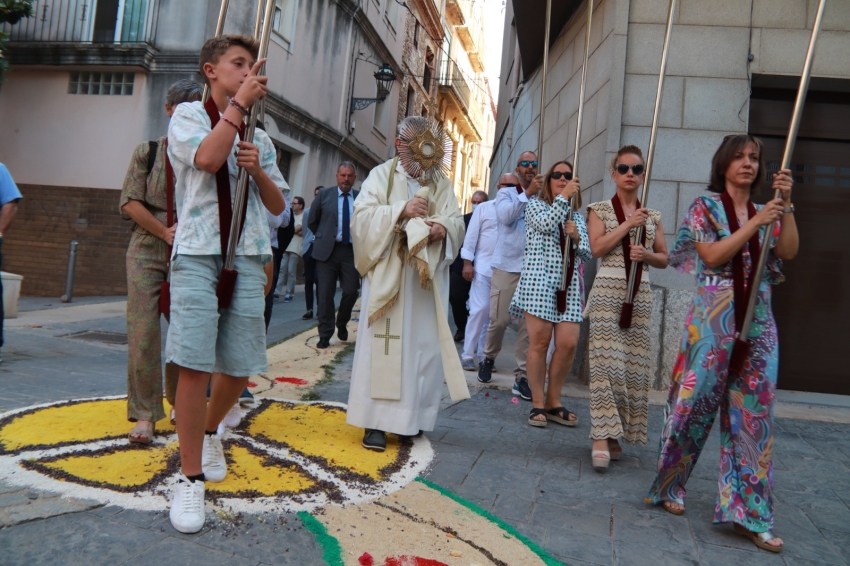 This event is over.
The Capvuitada de Les Borges del Camp festival is considered a major religious festival!
Of the three typical and traditional dyads of the town, it is the only one whose date of foundation and the events that motivate it are documented. It is celebrated every year on Thursdays of the eighth of Corpus Christi, for more than two hundred years.
It is one of the festivals with the most participation in Les Borges del Camp, mainly due to the efforts of many people in decorating streets and squares with flower carpets where, after a few hours, the procession will pass.
It is the Capvuitada, the third largest Borgenca festival, which is celebrated on the Thursday after Corpus Christi, which lasts only one day and which, unlike the others, with dances, shows, children's acts, etc., this one is mainly focused in religious fact.
The Capvuitada del Corpus is a party that calls for participation. It is not about contemplating it from the outside or ignoring it as if it were not with us. To celebrate the Capvuitada del Corpus is to comply with what our ancestors voted for and that, generation after generation, we have preserved.
We wait for you!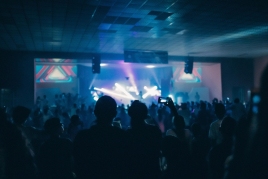 29/09/2023 - 02/10/2023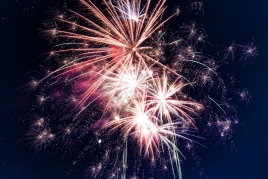 29/09/2023 - 02/10/2023