Boca de la Mina Route in Reus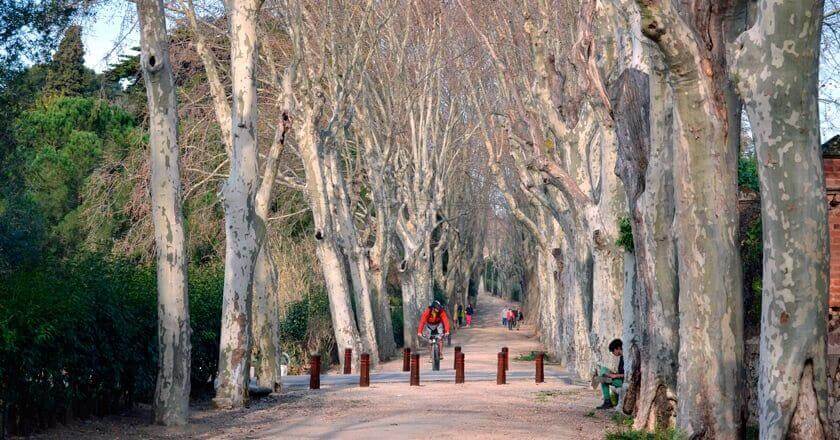 The Boca de la Mina promenade is closely linked to the city's festive calendar and to the traditional customs of family leisure and festivals. Going on excursions, eating the mona at Easter, watching the sun rise over San Juan or on special holidays is part of the collective memory of the people of Reus. It was also customary to go to the León fountain, formerly known as the Curas, and to the Bassa Nova.
The promenade, which starts at Calle Ancha, was built in the s. XIX following the existing path. At the end of that same century, the construction of the train station diverted the route and later the urbanization of the surroundings has cut the extension.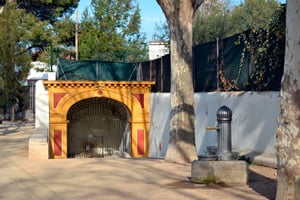 The Route of the Paseo de la Boca de la Mina in Reus is a 4.57 km itinerary with a height difference of 37 m ascent and 37 m descent. It is a circular route that runs through the Boca de la Mina and the Pere Mata Institute, and in which you can see other modernist elements, characteristic of Gaudí, such as the chimneys from the smoke of the Sanromà Mill.
The route will begin at the beginning of the Paseo de la Boca de la Mina where the route will be approximately 1.26 km until reaching the Calle del Barranco de la Mina, where we will turn off towards the Pere Mata Institute, going around the enclosure to appreciate the style it reflects. Next, we will leave the enclosure towards the Path of the Pere Mata Institute where we will travel about 500 meters until we reach the intersection with the Path of the Còbic Quarry. This will be the last path that we will visit, where in approximately 2 km we will finish the route, returning to the starting point.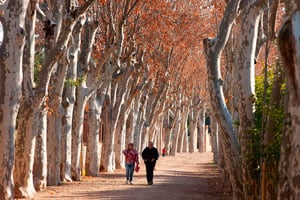 As it is a route with a low distance and a low physical level requirement, it can be considered an easy route, suitable for the whole family and for all ages.