Taste the sweetest Catalonia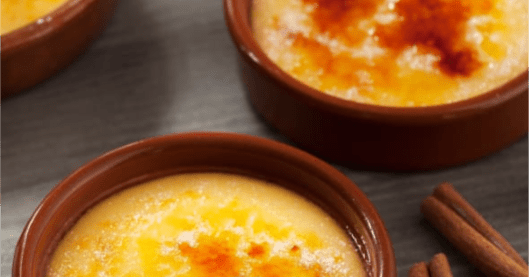 The most typical and well-known dishes of Catalan cuisine are the cocido, the escalivada, the escaixada, the beans with butifarra, the drowned beans, the cannelloni, the cobblestone, the meatballs with cuttlefish, the fricandó... But, and the desserts? There are a lot of typical Catalan desserts! Almost every town has its own cake or candy, therefore, we can say that Catalonia is a very sweet land.
Traditionally, food has served to gather and celebrate a religious or secular festival, especially the solstice changes in the field. Lenten fritters, panellets, the Easter bunny that the godparents give to their godchildren on Easter Sunday, the Cocas de San Juan or the wafers and nougats that fill the tables with Christmas meals, are just a few more widespread examples throughout Catalan geography. Desserts are one of the most significant elements of celebration, which have specific recipes according to the seasonal calendar.
Even so, we also find a good amount of sweets and sweets that can delight our palates throughout the year. A very complete tourist experience is to follow the Catalan populations to taste and acquire the different dolce s specialties that are made in pastry shops.
Delve into the sweetest Catalonia!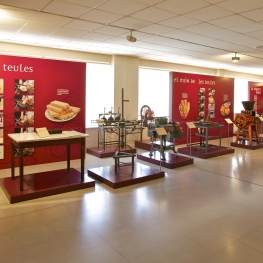 Santa Coloma de Farners
The Trias de la Galeta museum is the result of the deep…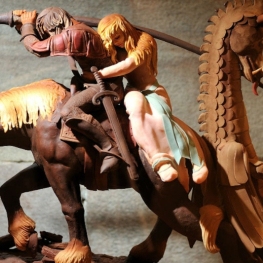 Barcelona
Visit the Barcelona Chocolate Museum and discover the history of chocolate and…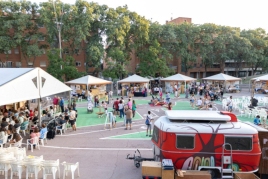 02/10/2023 ...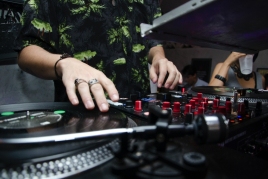 29/09/2023 - 02/10/2023