Escola de vela adaptada Sitges
Since 1988, adapted sailing school, organizes and conducts activities within the sport of sailing and water sports related, intended for people with physical, intellectual or sensory impairments.
Benefits
It is proven that the sport of sailing in many ways to benefit people with disabilities, plus it is a sport that has no restrictions on age or degree of disability. For this reason motivates us not stop sporting and social development of the participants.
Browse physical rehabilitation aid.
Another benefit of sport is the broader range of experiences.
The contribution of group effort, allowing the child and his companions learn more about their own abilities.
Methodology
The working method is based on maximum safety, build trust and spread our love of sailing, all taught and directed by skilled and prepared, technicians continuously recycled through specific seminars.
It works separately in the three areas of disability applying the appropriate methodology as physical disability, intellectual disability or sensory impairment, to reach a common goal: maximum autonomy in navigation.
Objectives
Form from our students sailing instructors.
Provide support, training and monitoring the creation of new adapted sailing schools.
To support and promote research, to better tailor craft, aiming to give more security and accessibility of sport for people with disabilities.
Promote the sport of sailing in other groups with disabilities, who have not had access to the sport.
Designing specific legislation and regulations for the competition of different disabilities.
Team
Adapatada Sailing School was founded in 1988 by Dr. and Victoria Fumadó sailor and has since directed by Montserrat Rename (technical and sailor) with the support of a team of specialized instructors coordinated by Toni Alonso.
Activities
Baptisms sea and customized courses
Concentrations nautical summer
Continuing education
Training of monitors
Preparation and participation in regattas
Organization race
Location and mobility
Timberland The Disabled Sailing School is located at the mouth of Marina Aiguadolç in Sitges (Barcelona)
It has a safe and accessible environment full of places nearby for students to enjoy their boating activity in a unique setting.
They also have at their disposal all the services to your passengers so they can enjoy a complete family day by the sea.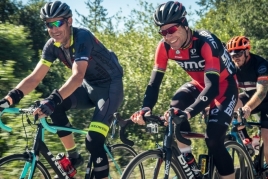 11/03/2022 - 12/03/2022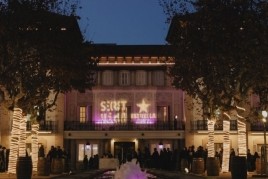 30/06/2022 - 02/07/2022