Sports activities for schools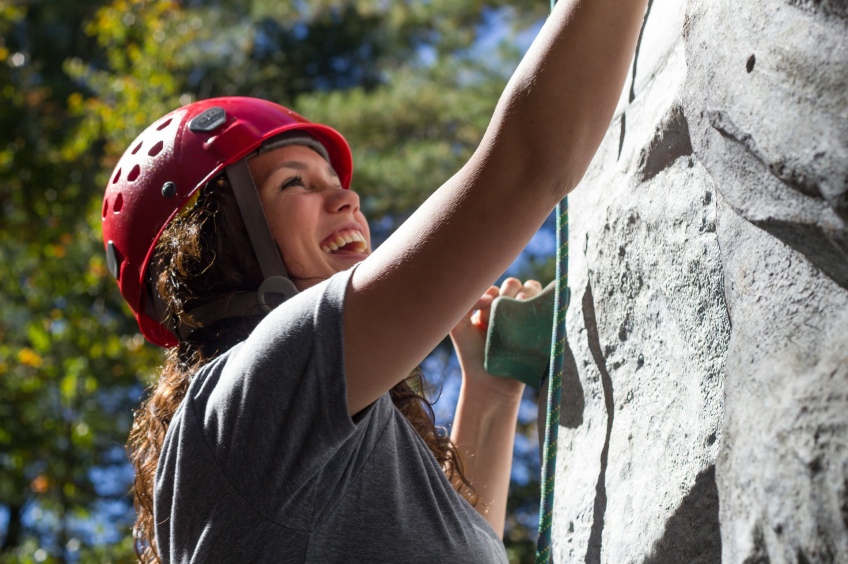 Relief races, gymkhanas, excursions to nature, team games, orienteering races and stays in the snow among a long list of sports and physical activities that can be done with classmates! Physical activity is essential for not only physical, but also mental health of students. Excursions and the practice of sports activities in schools, both inside and outside the center, are complemented by classes and activities carried out in the classroom and have educational purposes and objectives that go beyond leaving the classroom: raising awareness with the need to do sport and physical activity, the promotion of teamwork, the promotion of the autonomy of each student and greater cohesion between classmates. In addition, they are the best tool to ensure that they acquire all these new values while having fun!
From femturisme.cat, we propose different sports activities for you, teachers, so that you can be inspired and find the one that best suits the subject you are studying with your students!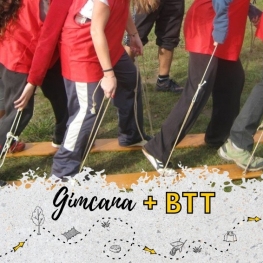 Come enjoy a morning full of activities! One of the activities begins with a brief explanation…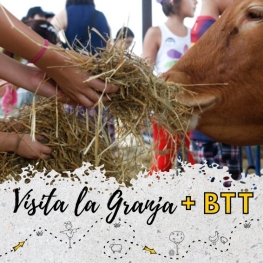 Come enjoy a morning full of activities! One of the activities begins with a brief explanation…