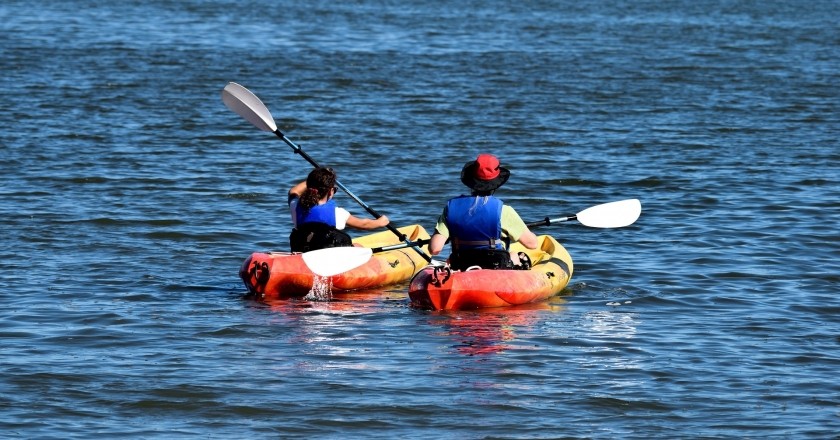 Summer is ideal for outdoor activities, especially to enjoy water sports, which are practiced in the sea, the pool, rivers or swamps. The Catalan beaches are the most recurrent place, but not the only one, since the offer of activities goes far beyond the sea and goes into the interior of Catalonia in rivers and swamps.
Therefore, the range of options is large, you can visit sea caves or paddle kayaking in the middle of reservoirs, and if it is strong emotions to go rafting, sail on a sailboat or paddle surf.
The heat, the holidays and the change of routine make that, during the months of spring and summer, water sports and the sea become a good option to enjoy the sport and have fun exercising.
Catalonia has different spaces and companies focused on enjoying the Mediterranean, with a wide variety of sports activities and various services.
More or less daring, all of them allow you to enjoy the sun, soak yourself and see a totally different landscape to which we are at bed.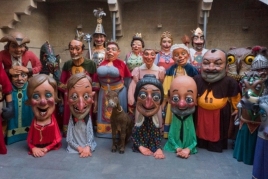 Solsona Experience, descobreix el Solsonès (Solsona)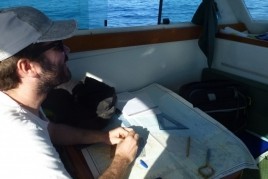 Escola Nàutica Centre de Navegants (Badalona)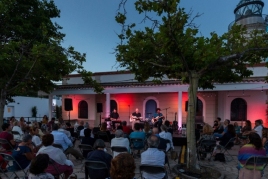 12/08/2022 ...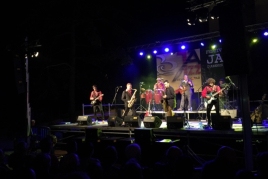 12/08/2022 ...