Live nautical activities on the Catalan coast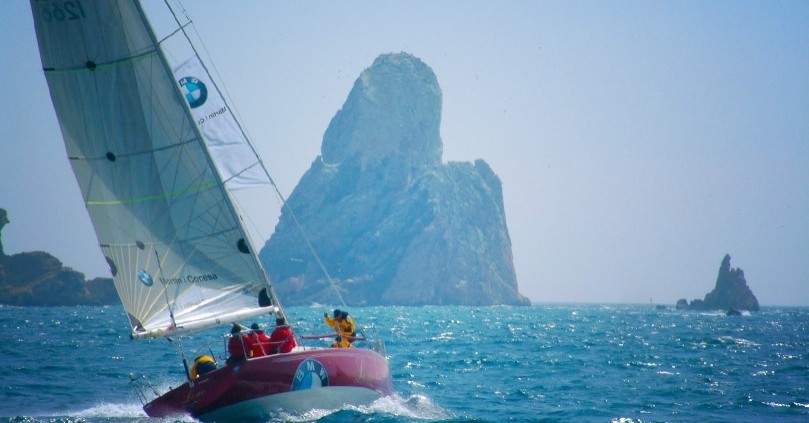 Those passionate about sailing say that the sensations experienced on a sailboat are inexplicable. Sailing is for many a whole philosophy of life, and the Catalan coast is a perfect setting for practicing nautical activities.
Navigation by sea allows you to reach corners of coastal towns that are otherwise almost impossible to access. Hidden, magical places that you discover after a pleasant boat trip.
In Catalonia we have an important network of specialized companies that allow us to enter and experience the sensations that the practice of nautical activities provides.
Activities to feel and enjoy by the sea, such as the rental of sailboats, motorboats and yachts. They offer you a different experience, disconnecting from the city in a totally special environment.
In addition, in some of these centers they offer you the possibility to learn and get your nautical qualification and learn different navigation techniques. You will have the opportunity to train and learn the basic principles of navigation, you will practice, you will take the helm and you will understand why it is an exciting sport.
Now, if what you are looking for is a relaxing outing with your family or friends, you can rent a whole day trip on a sailboat to sail and enjoy the coast from the sea. We can go to the Garraf, Maresme or Brava coasts, anchor, bathe and enjoy a different day participating in the sailboat's maneuvers.
Come to the sea and reconnect with the nautical activities that Catalonia offers!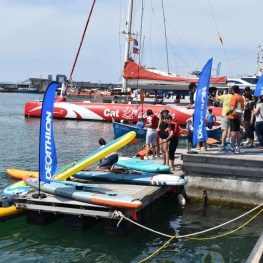 Cambrils
Cambrils will be the epicenter of sailing for three days! The Costa Dorada Maritime Fair is…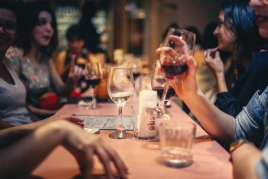 09/06/2023 ...