Associació amics de les plantes Mataró
The Friends of Plants Association is a non-profit cultural entity that promotes and organizes activities for the dissemination and knowledge of respect for nature, animals and the protection of the environment.
The Tree Fair of Mataró is the flagship and the main activity that organizes. This fair was created in 1979 by a group of friends from different sectors: nurserymen, gardeners and florists.
The organization also organizes activities parallel to the Tree Fair itself, such as animal shows, field tools, artisan shows, horse dressage demonstrations, Bonsai and ikebana exhibitions (Japanese Floral Art).
The social premises of the entity are located inside the Old Central Park of Mataró, specifically on the floor of the "Negritu" building.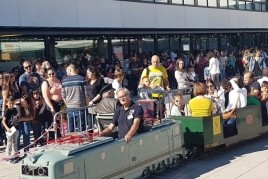 26/10/2019 - 27/10/2019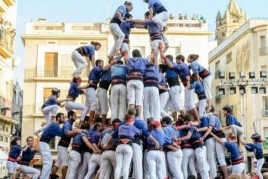 03/11/2019 ...