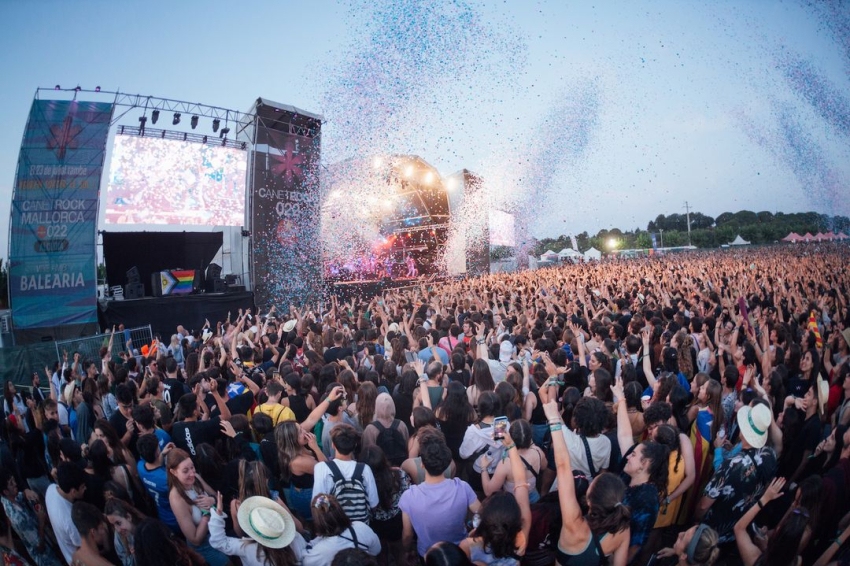 How to arrive (Center of the town)
A new edition of CanetRock is coming back, betting on the musical talent of our country and consolidating as a must-see in summer and a meeting point for music lovers.
The Canet Rock festival was a great outdoor concert that was held for the first time in July 1975 and which was followed by four more sessions, always in Canet de Mar (Barcelona).
It was preceded by the Six Hours of Song, also organized in Canet de Mar, and was inspired by previous international festivals such as the 1969 Woodstock in New York and the Isle of Wight between 1968 and 1970 in the south of England. In 2014 a festival was launched under the same name in Canet de Mar, with pop music groups of the moment.