Visit the Celler de Vila-seca - Experiential Wine Museum!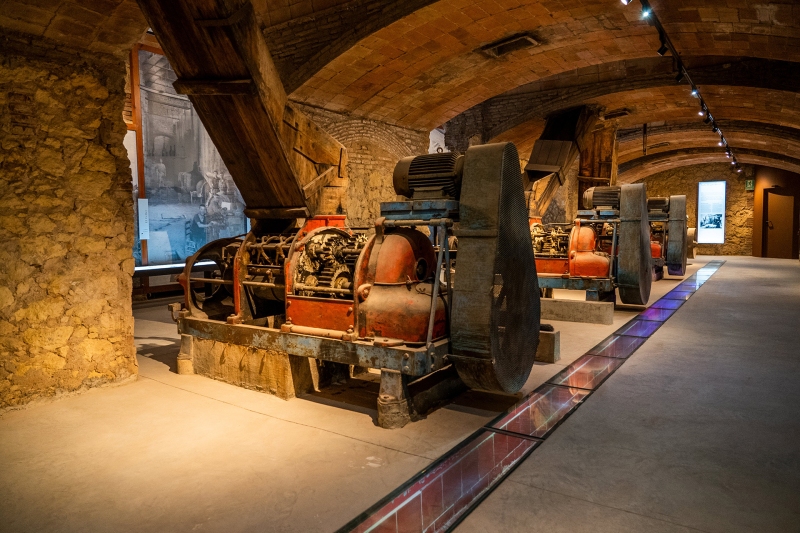 The vineyard, an outstanding symbol of Mediterranean culture, is a sign of identity of the regions of the Costa Daurada, both for the extension of its cultivation and for the uniqueness of its products.
This territory, at the end of the century, also suffered the phylloxera plague, seriously affecting the area. To deal with this situation, the peasants got together and, in 1899 , created the Sociedad Agrícola-Cooperativa de Vila-seca.
Catalan cooperativism was essential in the modernization of the agricultural world, and also meant a social transformation, since the peasants went from working individually to working together.
This is how the Cooperativa Agrícola de Vila-seca made the investment to buy the land and entrust the construction of a large winery to the architect Pere Domènech i Roura, son of the renowned architect Lluís Domènech i Muntaner. The Vila-seca Agricultural Union, created in 1917, bought the land to build the winery that same year from the Count of Sicart. The works began on March 10, 1919, and in 1920 the first harvest was already received.
The Vila-seca City Council acquired it in 2005 and in recent years it has been possible to carry out the Celler restoration and musealization project, an initiative that is financed by European FEDER funds.
El Celler de Vila-seca, a multipurpose space. The new Celler, measuring 3,150 m2 spread over two floors, has different spaces that provide great versatility for disseminating knowledge of the territory and wine culture thanks to its museum and the organization of conferences, debates and presentations.
El Celler is also the ideal space for the promotion and enjoyment of culture, through the programming of stage shows and exhibitions. Do not miss any proposal!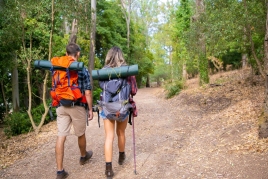 10/06/2023 ...