Mathemagic route in Santa Cristina d'Aro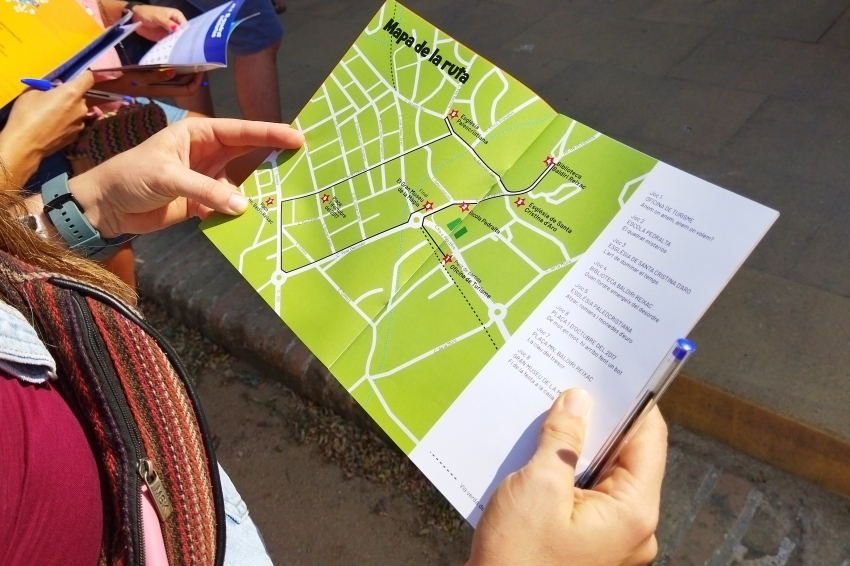 The Education Area of the Santa Cristina d'Aro City Council has prepared a Mathematical Route with 8 surprising games and enigmas. The route offers you to discover interesting corners of Santa Cristina while you play and put chance to the test!
It is a self-guided route, you only need the explanatory booklet that you can download in "more information". You will also find the printed Guide at the Santa Cristina d'Aro Tourist Office, the starting point of the Route.
If you want to delve deeper into the mechanics of each of the games, you can do so by clicking here: The secrets of Mathemagic.
You can also consult a brief note on the didactic use of the Route.
These games are suitable for everyone, from 10 to 99 years old!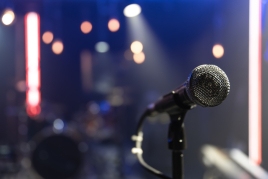 02/12/2023 ...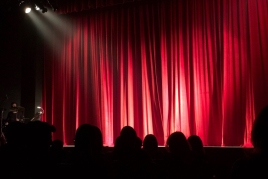 02/12/2023 ...