Discover Sant Boi de Llobregat playing!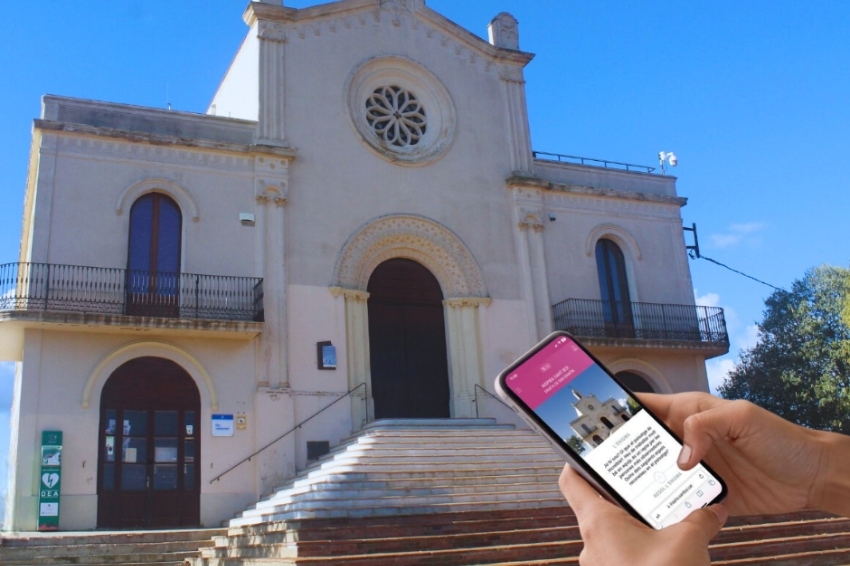 The Inspira Sant Boi APP proposes two gamified routes to get to know the city through a question and answer game.
Discover the cultural and historical heritage with the "Discovering the Barrio Centro" route that proposes a trip to the origins of the municipality.
And with the "Natural" route, discover three natural spaces in Sant Boi: the area of the River (Fluvial Park), the Can Dimoni Rafts and the Agrarian Cooperative, and the area of the Hermitage of Sant Ramon and Can Cartró.
Solve enigmas, overcome challenges and challenge yourself!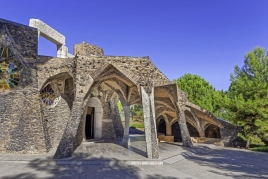 01/10/2023 ...