Monumental guided tour of Montblanc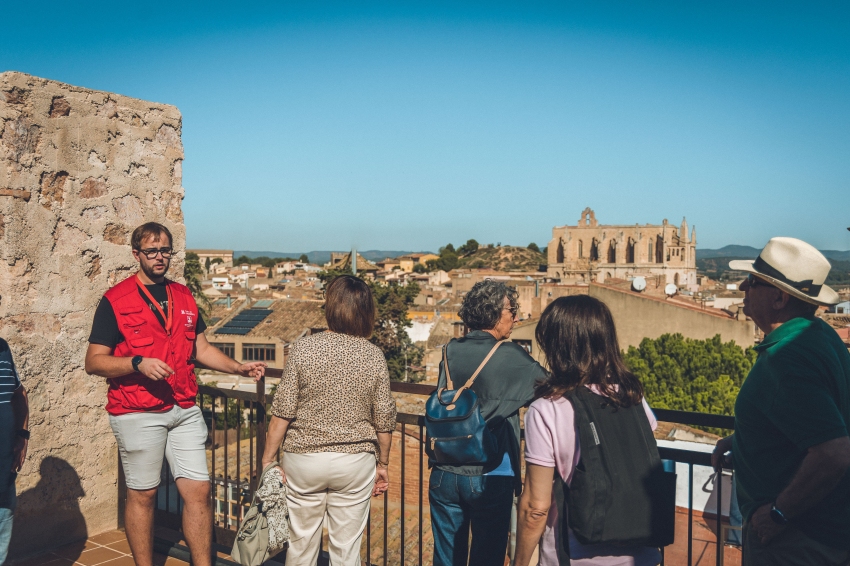 Every day of the week, at 11am, you have the opportunity to learn about the history, anecdotes and traditions that make Montblanc a #VilaAmbCaràcter.
The meeting point and start of the visit is the Tourist Office, in front of the Montblanc Wine Cathedral. Throughout the tour you will visit the most emblematic spaces such as the church of Santa Maria, the church of Sant Miquel, the wall or the portal of Sant Jordi, where according to the Catalan tradition Sant Jordi killed the dragon. You will also walk through the main streets and squares of the town.
Duration: 1 hour and 30 minutes approximately.
Don't miss it!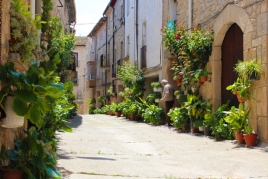 20/05/2023 - 04/06/2023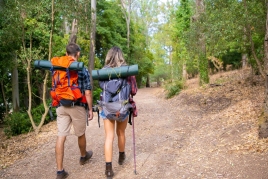 10/06/2023 ...