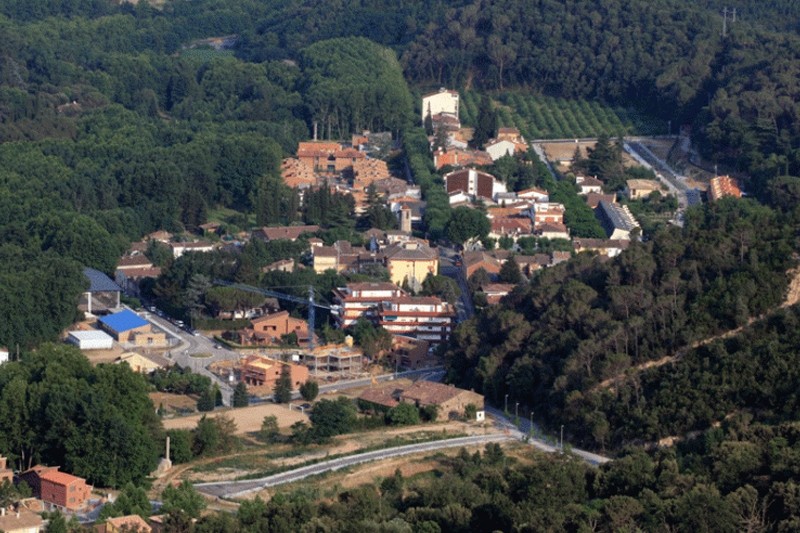 Province:
Barcelona |
Shire:
Vallès Oriental
|
Inhabitants:
1.481 |
Extension:
23,3 Km2 |
Altitude:
177 m
The municipality of Gualba, 23.29 km 2, occupies the Northeast end of the Vallès Oriental region and its border with the municipality of Riells i Viabrea marks the county boundary. It is located 177 meters above sea level.
Its hydrographic axis is the Gualba stream, which rises in the Briançó spring, passes through the Santa Fe valley and flows into the Tordera, near Gualba de Baix.
The municipality of Gualba has traditionally lived from the exploitation of agriculture, forest and livestock, as well as the extraction of marble and lime from existing quarries.
Places of interest
Natural Park of Montseny
The Montseny Natural Park is a natural park that protects part of the Montseny Massif. It was established in 1977 and is managed by the Diputación de Barcelona since 1977 and by the Provincial Council of Girona since 1978. Also since 1978 it is a biosphere reserve of UNESCO. It was established as a natural park in 1987.
The summit of the park is the Cerro del Hombre of 1,706.7 meters. Geologically, the Montseny massif is divided into two distinct parts: on the one hand, the socle, made up of the oldest materials (between 550 and 300 million years old); on the other hand, the covertera, constituted fundamentally by sedimentary rocks deposited during the mesozoic and cenozoic geological eras, that is to say, from about 300 million years ago to the present day.
Gualba Environmental Park
It is located in the Montseny massif, integrated into the protected area of the Montseny Natural Park, it is a forest paradise of more than 60 hectares. It is 55 km from Barcelona, 45 km from Girona and 30 km from the Costa Brava.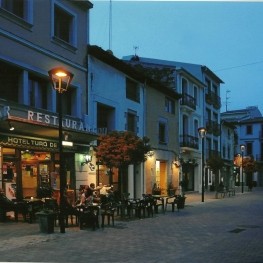 Santa Maria de Palautordera

(a 6.7 Km)
Located in the center of Santa Maria de Palautordera, at the foot…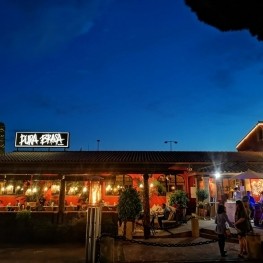 Pineda de Mar

(a 19.6 Km)
A unique gastronomic experience: Pura Brasa is a close and fun concept…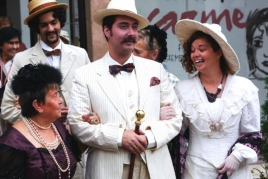 29/09/2023 - 01/10/2023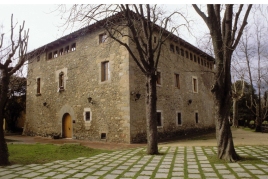 14/10/2023 - 15/10/2023

Weather forecast
02-10-2023
Morning
Evening
Max 29º
Min 16º
03-10-2023
Morning
Evening
Max 29º
Min 16º