Itinerary: El Masnou, land of the sea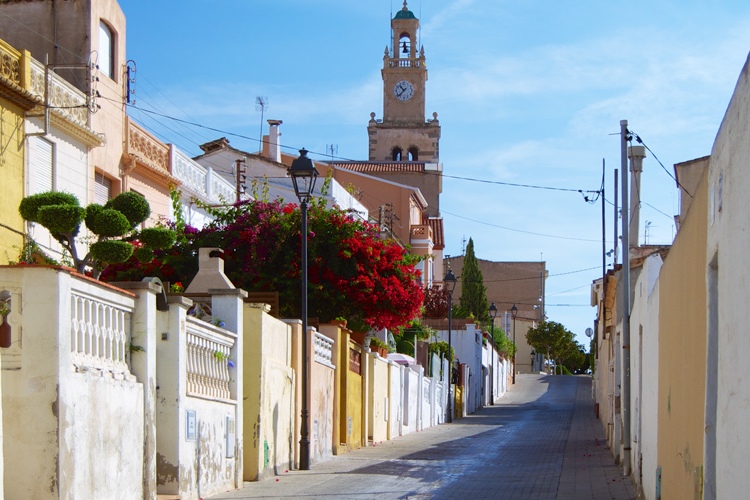 Enjoy an exciting and enriching walk through the most surprising streets, buildings and corners of the town of El Masnou (el Maresme ).
Under the motto "El Masnou, land of the sea", an ambitious project is being carried out to recover local heritage and promote tourism. Through the itinerary that they propose you will discover modernist buildings, a very unique Indian house, legends and entrepreneurial proposals, as well as a lot of experiences that have shaped the modern Masnou.
Come to El Masnou!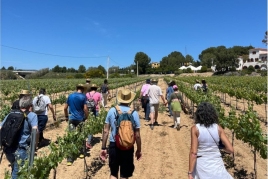 28/05/2023 ...