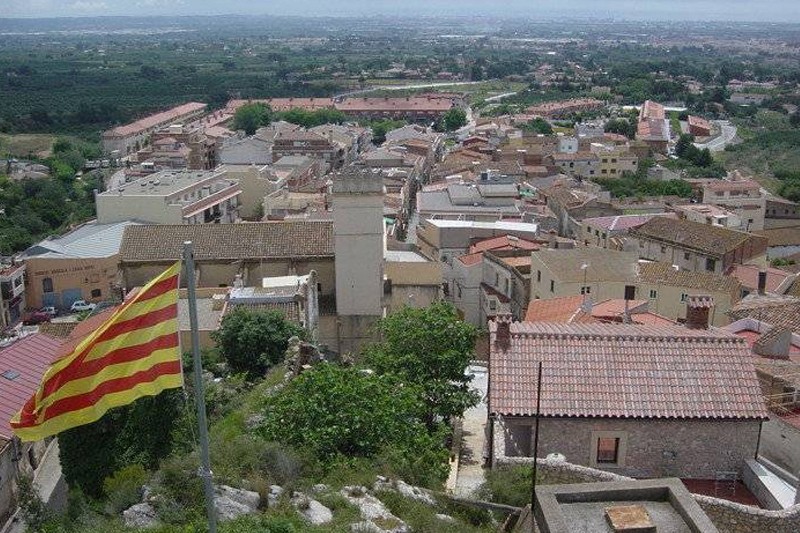 Province:
Tarragona
Shire:
Baix Camp
Inhabitants:
2757
Extension: 5,2 Km2
Altitude: 219 m

How to arrive How to arrive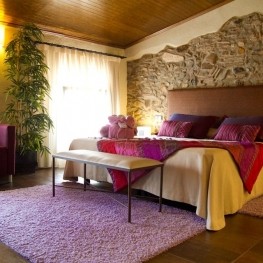 Botarell (a

10.4 Km)
Cal Barber, the hotel that will not leave you indifferent. Welfare and…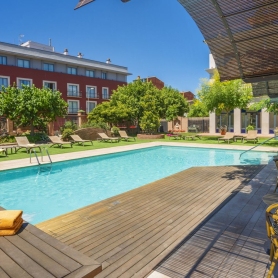 Montbrió del Camp (a

10.2 Km)
It located in the village of Montbrió del Camp Tarragona. It is…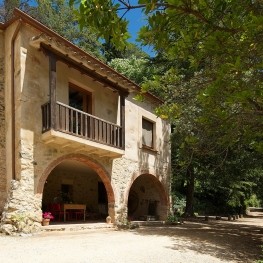 Alcover (a

9.6 Km)
Mas Corbella is an ideal rural tourism house for groups of families…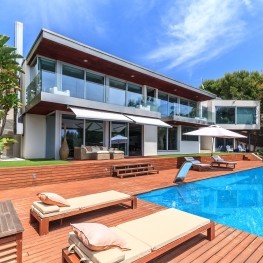 Salou (a

12.1 Km)
Apartments and townhouses for families, with sea views and large terraces and…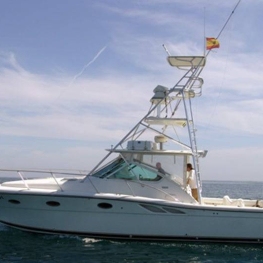 Cambrils (a

13.2 Km)
Rental services for sailing, cruising and fishing vessels. The experience in the…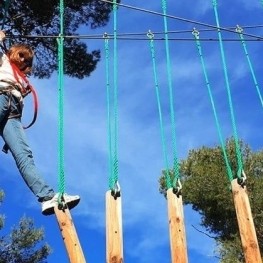 Salou (a

12.7 Km)
Multi adventure park in the center of Salou, with activities for both…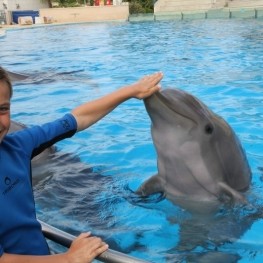 Vila-seca (La Pineda) (a

13.9 Km)
Aquopolis Costa Dorada, located in La Pineda (Vila-seca), is the water park…
03/12/2021 ...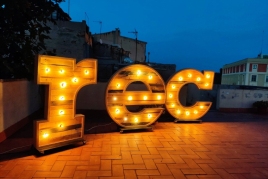 02/12/2021 - 08/12/2021

La Teva Ruta (Reus) (a 3.1 Km)
Parc Astronòmic Muntanyes de Prades (Prades) (a 16.9 Km)
Weather forecast
03-12-2021
Morning
Evening
Max 14º
Min 5º
04-12-2021
Morning
Evening
Max 14º
Min 7º