Family gymkhana: The Esquitxons, the superheroes of Caldes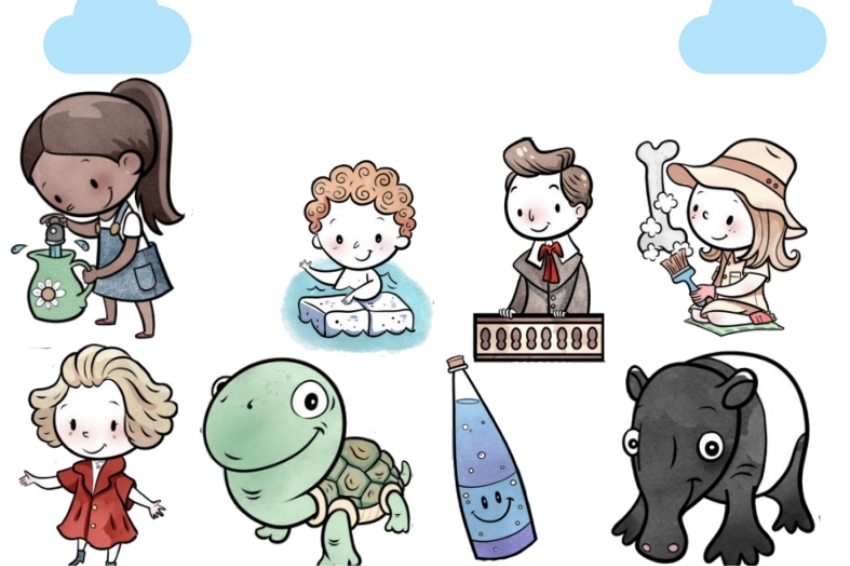 We propose a very fun and original clue game to enjoy and rediscover Caldes de Malavella in a very entertaining way. No guide is needed, it can be done any day and time, with friends and family, and it is very child-oriented.
Download the brochure in "more information" and you can start with the whole family! Or you can also come and pick it up at the Tourist Office or the Aquae Space. Follow the clues and discover the true identity of the Splashy and what is their secret superpower!
If the online material has been downloaded, it is not necessary to go to the Tourist Office at the beginning of the game. Throughout the adventure he will discover letters that he must place in order in the box on the cover of the gymkhana booklet to form the mysterious word, which will reveal the superpower of the Esquitxons. You will find a total of 8 letters, one in each space where the enigmas of the game will guide you. The evidence that you find throughout the gymkhana are not relevant to solving the enigma, but they will make you the most entertaining proposal. It is very important that you do not pass the track until you have solved the previous puzzle... otherwise the game loses its fun!
Caldes de Malavella is a unique town, since it has a resource that is not found everywhere: hot springs. Since ancient times, people from all over the world have come in search of these miraculous waters to cure their ills. This turns the history and heritage of the town into a very important legacy that must be preserved! For this reason, a secret group of Caldas superheroes emerged that protect it and ensure that it never loses its healing properties. They call themselves Los Esquitxons, but who are they really? Are you curious to find out? So join us on this adventure.
Publish your creations and your videos with the hashtag #esquitxons.
We wait for you!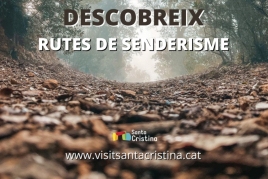 08/12/2023 ...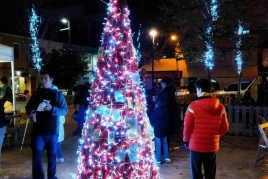 09/12/2023 ...