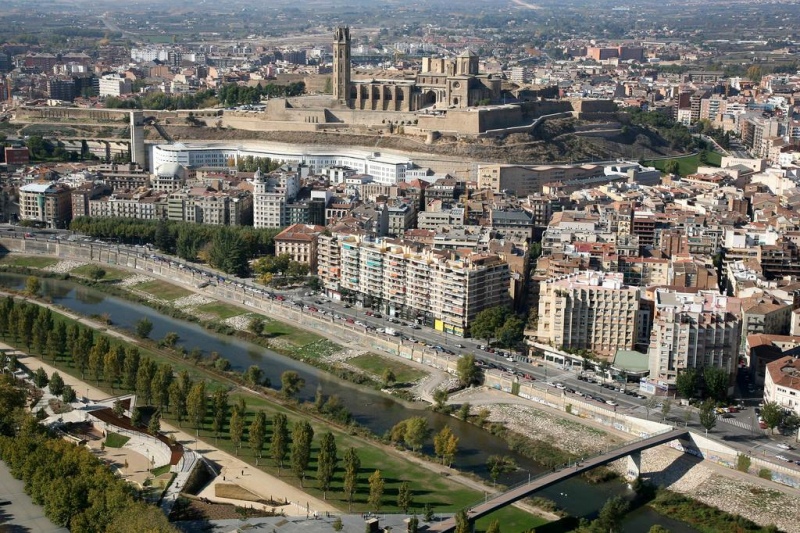 Province:
Lleida
Shire:
Segrià
Inhabitants:
137387
Extension: 212,3 Km2
Altitude: 155 m

How to arrive How to arrive
Lleida is the capital of Segrià and the Terres de Ponent. Your municipality is the largest and most populous of the region and is formed around a tiered mountain on top of which are, of course, and notably, the emblem of the city: the Old Cathedral and the Castle of Lleida. It started at the beginning of the thirteenth century and after several interruptions steeple was built, completing it in 1431. During the fourteenth century the cloister was built in the Seu Vella offering spectacular views and a glimpse of the art of stone work on their bows.
The origins of Lleida us to travel back in time remotely, for each of the civilizations and peoples that have been the birthplace of the city's must see it up close and discover how each of its corners, we were invited to see features elements that have made it in today.
From the Iberian settlements to the presence of the Napoleonic troops, from the Saracens to Philip V and through the Civil War, each of these experiences have made ??Lleida out a welcoming city that invites visitors to enter through the streets and discover old town center where we found a wide range of shops.
Furthermore, in Lleida find the King's Castle or the Suda, which was the refuge of the last caliph of the city, the church of Sant Joan Gothic style; Gardeny Castle located in one of the highlights of the city and is complemented by the church of Santa Maria de Gardeny to form the monuments, in addition, we also found a number of medieval buildings such as the Paeria or the Hospital of Santa Maria.
Thus it is difficult to visit Lleida and not cross with any of the outstanding elements of the city.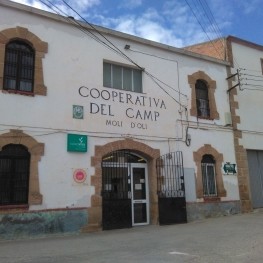 L'Albagés (a

21.3 Km)
Agricultural cooperative located in the center of the region of Les Garrigues,…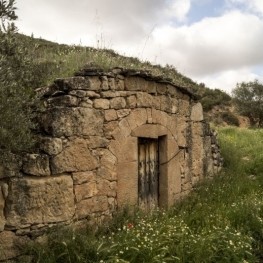 Torrebesses (a

21.5 Km)
The Interpretation Center of Pedra Seca (CIPS) is located in Torrebesses, a…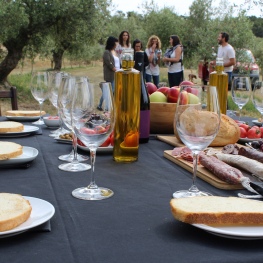 Arbeca (a

23.9 Km)
The landscape of Les Garrigues is one of the most appreciated values…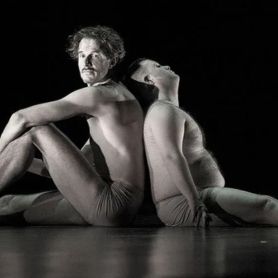 Balaguer (a

24.5 Km)
The Mercantile Room is an independent and private performing arts space that…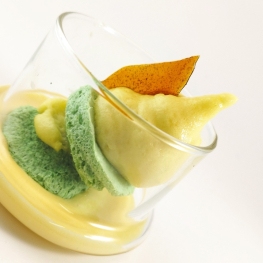 Vallfogona de Balaguer

(a 21.4 Km)
For The Dien, the combination of flavors is an art that has…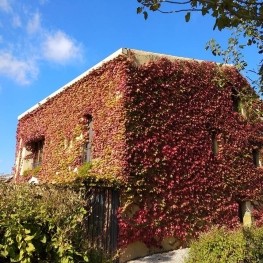 Vilanova de Bellpuig (a

27.8 Km)
The Age of Cal Falillo dates from 1776, and is now fully…
20/05/2022 - 05/06/2022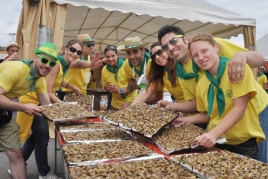 20/05/2022 - 23/06/2022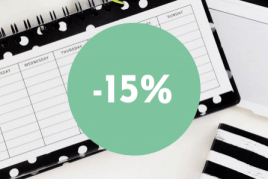 Neptuno Hotel & SPA (Calella)
New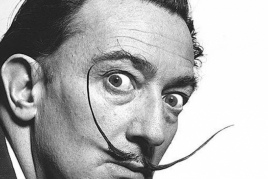 Xplore Girona - Escape Room Urbà (Girona)
Weather forecast
29-05-2022
Morning
Evening
Max 33º
Min 14º
30-05-2022
Morning
Evening
Max 32º
Min 15º