Enjoy the snow with all five senses!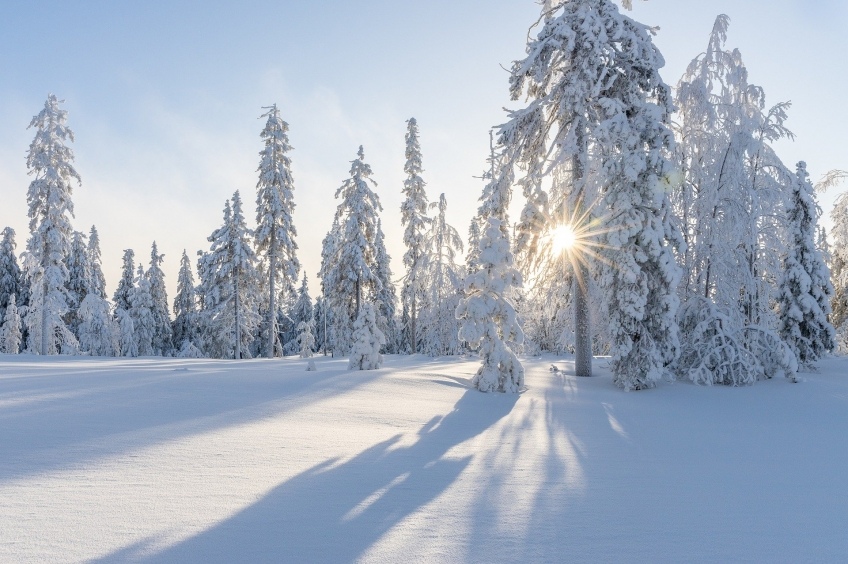 When winter comes, we are in luck in Catalonia! Catalonia has fantastic ski resorts and large natural spaces throughout the Catalan Pyrenees where you can practice different activities and sports.
We often associate snow with skiing, but there is a wide range of activities that can be done in ski resorts and also in the Pyrenees mountains without knowing how to ski.
Among the different activities that can be practiced in the snow, we find snowshoe rides, which will allow us to enjoy impressive snowy landscapes while exercising; sledding, an activity that has often been associated with children, but that we adults also love; or go on snowmobiles, which are very fun and allow us to enjoy the landscape in a different way, with itineraries adapted to all levels of drivers.
Other activities, perhaps less known but just as fun, are mushing, where you get on a sled pulled by dogs; the construction of igloos, as if we were at the North Pole; or even play snow paintball, a very fun and cool version of that activity.
Are you already wanting to step on the snow? Do not miss the following proposals.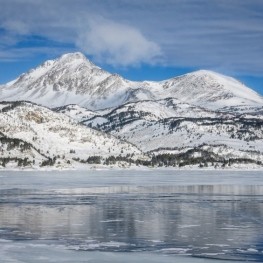 Ideal initiation route to snowshoeing and in an exceptional setting such as the lake area of Las Bulloses. In summer the great peaks such as Carlit are one of the…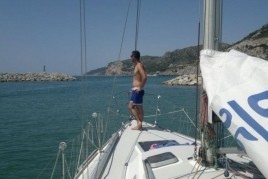 Escola Nàutica Centre de Navegants (Badalona)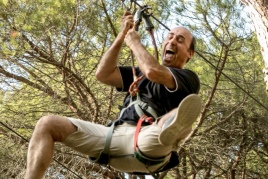 Costa Brava Parc Aventura
01/07/2022 - 03/07/2022 ...

03/07/2022 ...