Motorcycle trips in Catalonia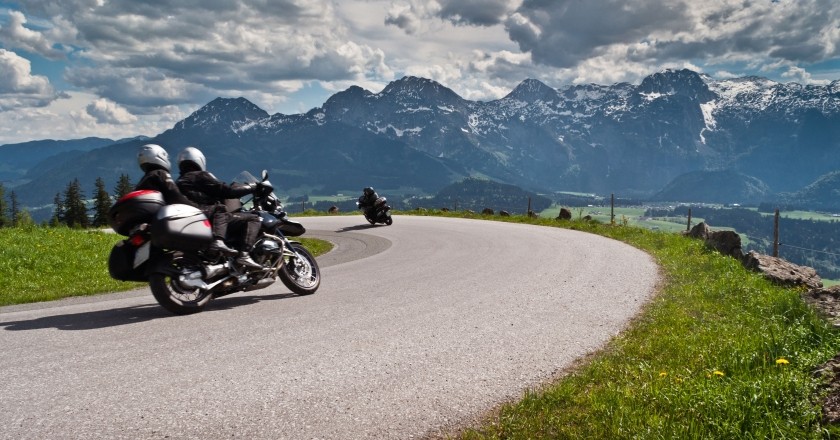 Catalonia its curves and its cliffs are a must in the GPS of any motorcycle lover. Both on the coast and in the interior of the Catalan regions and its mountains offer interesting routes to travel on two wheels.
The charm of traveling by motorcycle is the journey. Running away from the rush, preparing the route and choosing the right companions are ingredients to make the journey a unique experience.
Long motorcycle trips have an adventurous component that engages. Unlike other vehicles, the magic is the journey and therefore preparing the route is essential. Knowing the roads, finding out about the services that will be found and the attractions of the area is key to planning stops along the way. The motorcyclists' associations and the network are full of gastronomic and cultural route proposals and offer beginner's guides.
We must take into account, but our safety while traveling, so we must be well equipped. Leather or not, the jacket is essential for security reasons. Boots or footwear that protects the ankles are also important. Likewise, comfort is essential to guarantee freedom of movement above the motorcycle.
We already have good weather here and the desire to take the bike out and go out with friends increases.
Do you have the next head out on two wheels?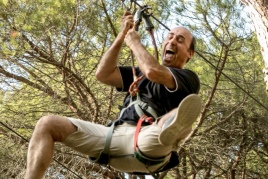 Costa Brava Parc Aventura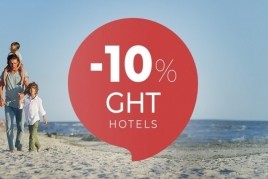 Hotel GHT Marítim (Calella)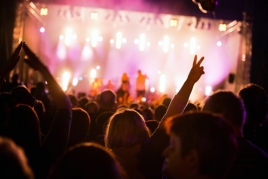 29/06/2022 ...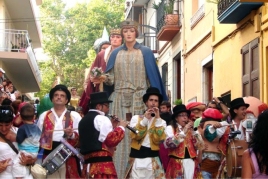 22/06/2022 - 29/06/2022 ...