Traveling by train, a gift for the eyes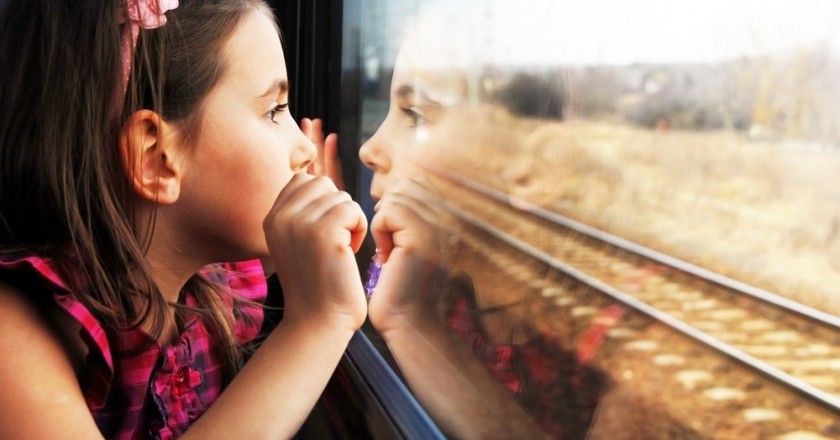 If you want to spend a different vacation and enjoy a wonderful experience, nothing better than traveling on rails. A train trip can be the most suitable means of transport for those tourists who seek to speed up the transfer between different tourist points, but also to enjoy an enriching experience.
It is an excellent way to get to know and get an idea of what the towns and cities of Catalonia offer. In addition, you will go through different scenarios that will surprise you all the way. There is no better alternative to know, know and know.
And it is that the journey is also a very important part of the trip, since the means of transport that pitfalls to move always plays a key role in the tourist experience that you live.
Among the advantages of traveling by train there is the economic one, since the tickets are, in most cases, cheaper than the plane and, in turn, it does not have traffic problems like the car. In addition, traveling by train helps to reduce carbon emissions in the air, since it is one of the most ecological means of transport.
The train remains the most evocative form of transportation for traveling souls. From your seat and through its windows you can travel comfortably, appreciating the environment that surrounds its tracks.
Are you planning what the next train trip around Catalonia will be?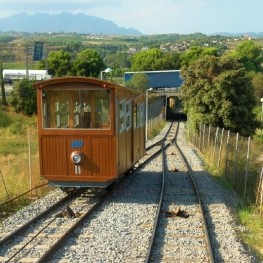 Gelida
The Gelida Funicular was a key piece for the development of the…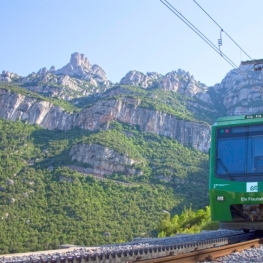 Monistrol de Montserrat
One of the most iconic and mythical transports in Catalonia is undoubtedly…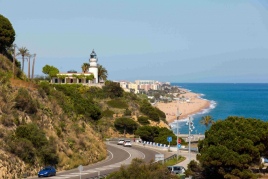 Hotel GHT Marítim (Calella)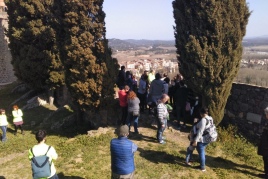 Hostalric
01/07/2022 - 03/07/2022 ...

03/07/2022 ...