Caminos de Ronda on the Catalan coast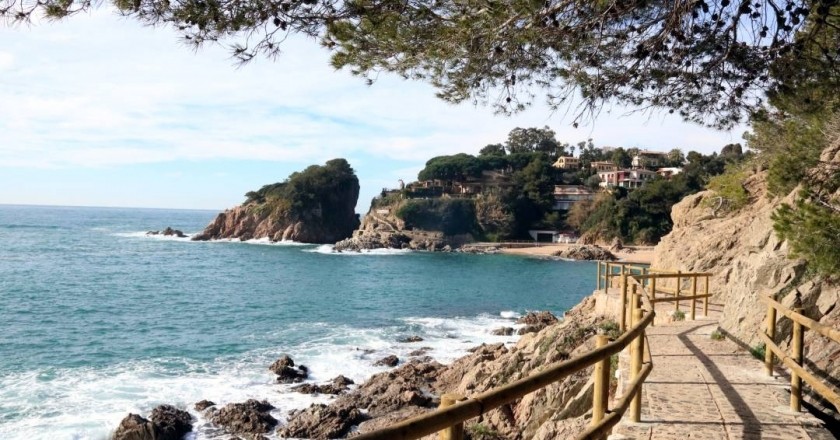 Along the entire Catalan coast, there are no more spectacular walks than the Ronda trails, an extraordinary route for both small coves, vertigo cliffs and charming beaches.
If you like hiking, going for a walk or simply stretching your legs a little on good days, this is the plan for you.
We find very different paths around, some are short and simple excursions, accessible for all levels, where the whole family can enjoy, and others, which have a longer and more demanding route. All of them will take you through some of the most beautiful landscapes of the Costa Brava.
They pass through attractive and suggestive places; paths, trails and even meager trails, which have the main characteristic that they necessarily follow the first line of the coast, always as far as possible from where the waves break. They border and cross coves, go up the pine forests, go up and down cliffs... but always with the view of the sea, that's why it is a great experience for the senses.
One of the most remote possible origins of some round roads will be due to the simple fact of being able to access the coves closest to the sea populations by, above all, the fishermen and seafarers. However, one of the most widespread origins, to the point that it has taken the name, is what explains that these are the paths formerly used by the forces of order to make the round and to have more or less controlled the first line of the coast, maritime smuggling and the passage of boats.
Do sports and health, all entering the most hidden corners of the Catalan coast with the round roads!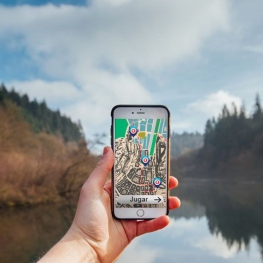 Barcelona
Tourist and cultural routes in gymkana mode. Completely free and without downloading…