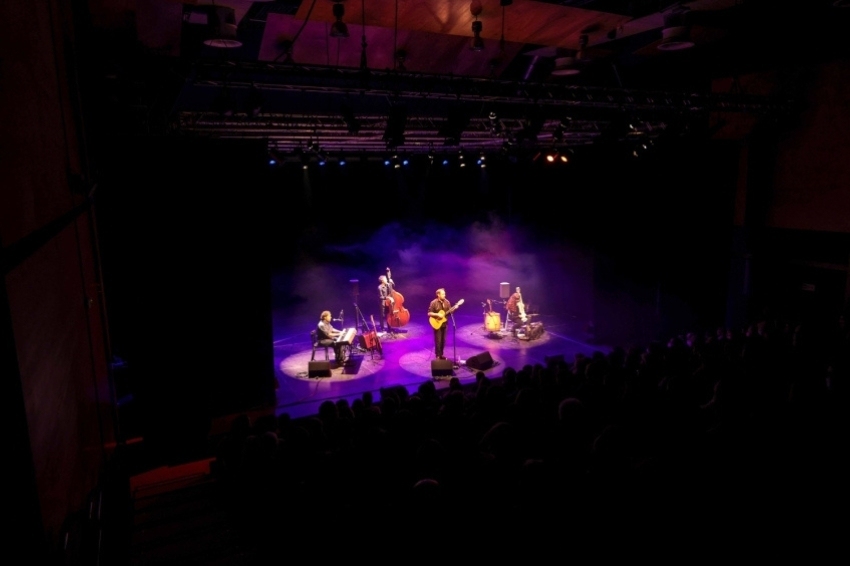 08/01/2023
14/01/2023
21/01/2023
28/01/2023
04/02/2023
Cardedeu
This event is over.
Small-format musical proposals from everywhere that you will love!
The Tastautors de Cardedeu festival offers you concerts in a small committee of singer-songwriters and groups with the potential to enjoy music with all the senses.
Enjoy the union of voices, instruments and melodies in special concerts that seek to create a unique atmosphere through their own compositions,
We are ready… and you?