Meeting of Accordionists of the Pyrenees in Puigcerdà
Puigcerdà
(Casino Ceretà, Plaça de Barcelona)
This event is over.
One more year we are waiting for you at the Meeting of Accordionists of the Pyrenees in Puigcerdà.
It is the oldest traditional music festival in Catalonia and is currently considered the most important diatonic accordion festival in Europe. In 1999 the Meeting was incorporated into the European Route of Traditional Music Festivals, endorsed by the European Union.
Held every year in Arsèguel since 1976, and in Seu d'Urgell and other places in the Pyrenees since more recent times, it is the starting point for the recovery of the diatonic accordion in Catalonia, Aragon and the Valencian Country, and an exchange center culture with several European countries, Eastern countries and America.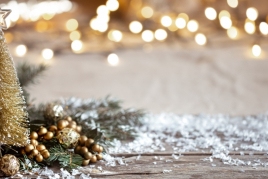 02/12/2022 ...