Castelltallat Festival, Sant Mateu de Bages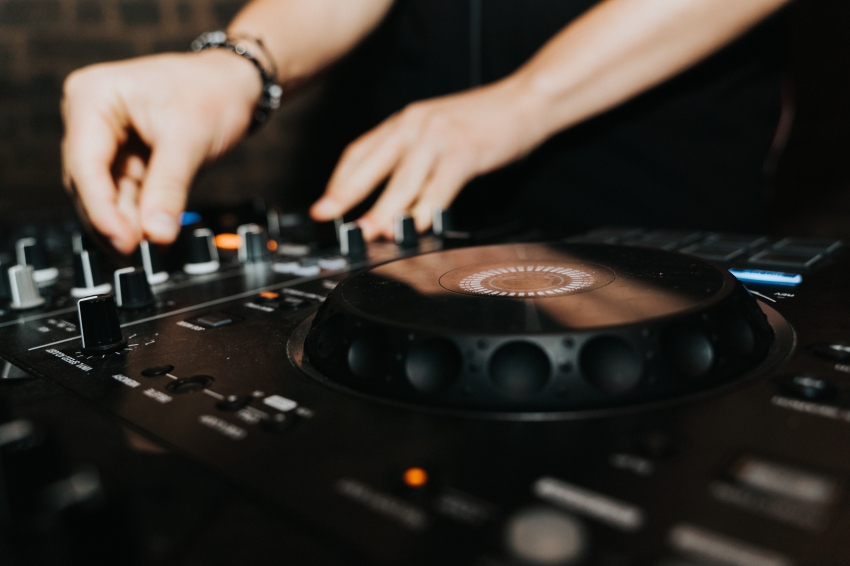 This event has already ended and we do not have information for the next edition.
Castelltallat (Sant Mateu de Bages) celebrates its Main Festival, and that is why it has prepared a lot of activities for everyone!
The Fiesta Mayor is an opportunity for residents and visitors to enjoy a series of cultural and leisure activities and events during a few special days. The Fiesta Mayor, the great celebration of each town, is the most anticipated moment of the entire year. They are days of music, fun and popular culture outdoors with family and friends.
The good summer weather and long hours are the best setting to celebrate the feeling of belonging to the town and learn about new customs and traditions.
Check the schedule, and don't miss anything!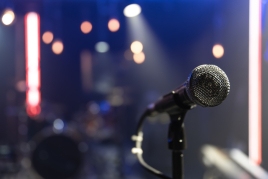 02/12/2023 ...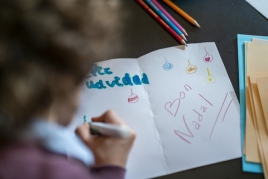 02/12/2023 ...