Living Nativity of Santa Pau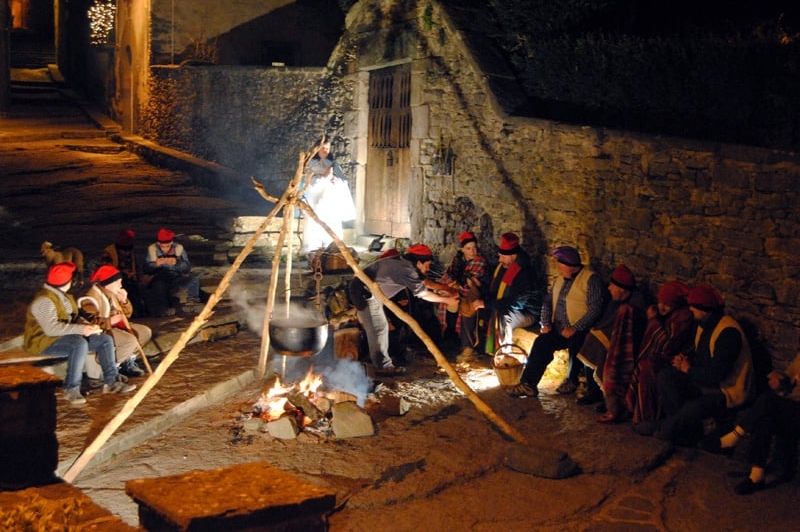 This event is over.
A living manger is the representation of the birth of Jesus of Nazareth from several paintings with live characters and taking advantage of a rustic environment or place or with architectural interest such as the old town of a town.
So we can find it in medieval neighborhoods, in old castles, or in natural settings, which helps to recreate the live nativity scenes with an even more realistic setting and becoming a real attraction for visitors.
The most represented recreations are the birth of Jesus, the visit of the three Magi or the flight into Egypt.
Do not miss it!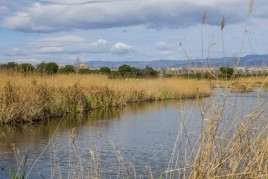 29/01/2023 ...

29/01/2023 ...