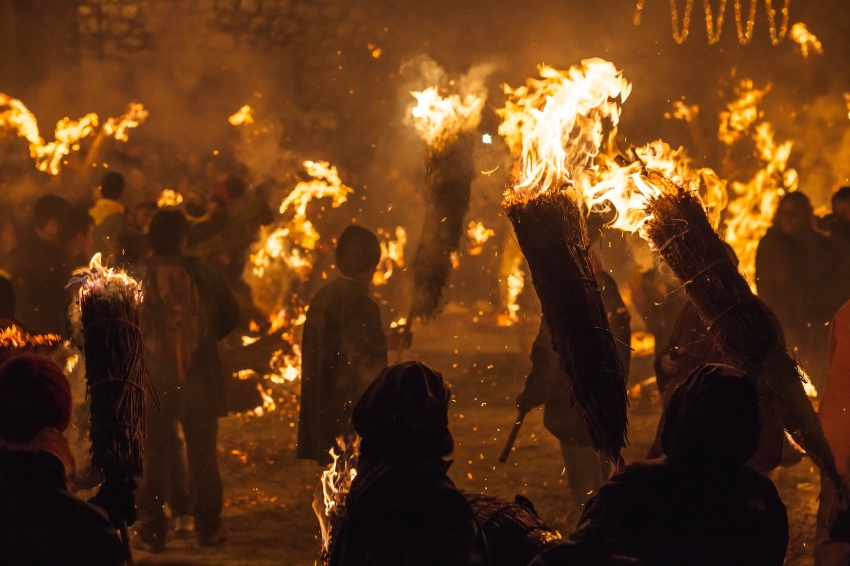 This event is over.
La Fia-Faia, a Christmas tradition that is celebrated in Berguedà on the night of December 24.
You can once again enjoy one of the most iconic festivals in the municipalities of Sant Julià de Cerdanyola and Bagà.
Declared an Intangible Cultural Heritage of Humanity by UNESCO, the Fia Faia, as well as the Fallas of 63 other towns, in Catalonia, Aragon, Andorra and France, burn on the solstices, but most do so on the summer solstice, except for Bagà and Cerdanyola that commemorate the winter solstice.
They are unique festivities that have been preserved over the centuries to reach our days in good health, drawing a map that covers an important part of the Pyrenees, filling them with music, dance and fire.
That is why it makes more sense than ever to celebrate this festival, where young and old alike participate and where the fallas can be adapted to the size of the person who burns them, small fallas for the youngest and the oldest for the most daring, but all or almost all of them will be burned in the middle of the festival in the streets and squares of our towns, illuminating the eyes full of illusion of the little ones, who will be in charge of ensuring that this festival lasts for many more centuries.
Do not miss it!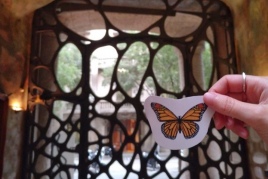 04/02/2023 ...

04/02/2023 ...