Fiesta Mayor de San Lorenzo in Botarell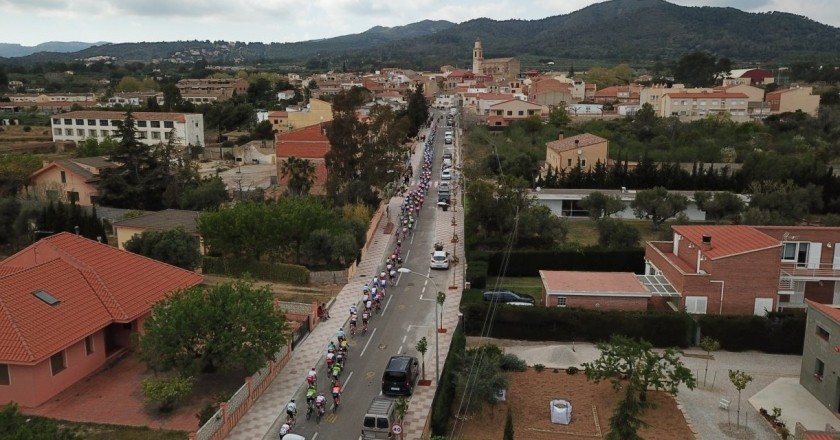 This event has already ended and we do not have information for the next edition.
Botarell celebrates with enthusiasm and many activities its long-awaited Fiesta Mayor.
Emblematic acts such as the "meeting of poets of our regions" and the habaneras with sardine and rum that are carried out within the incomparable setting of the Font Vella have become tradition.
Other typical events of the festival are intended for all inhabitants and outsiders for the enjoyment of young and old and occupy almost a week in which activities fill leisure time.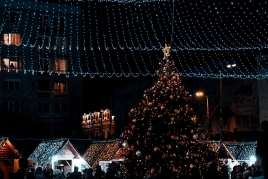 07/12/2022 ...