Roser Festival in Cal Pons de Puig-reig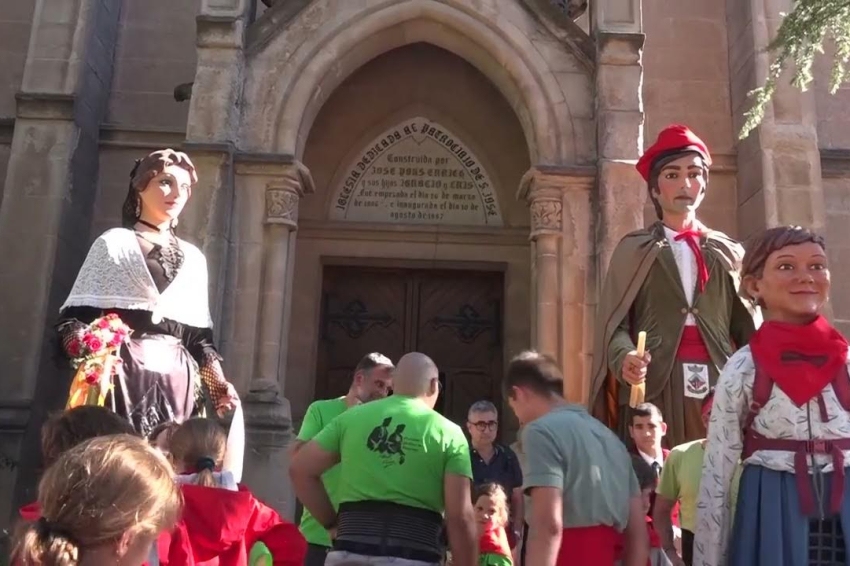 This event is over.
The neighborhood of Cal Pons de Puig-reig is having a Major Festival!
Throughout the weekend, events and proposals are organized for the whole family. Giants and Big Heads of Puig-reig walk to the annual tree planting, for the Roser festival.
The Cal Pons colony, founded in 1875 by the Pons family from Manresa, is probably the most interesting textile colony in Catalonia from a monumental point of view.
Highlights include two towers, the director's chalet, a magnificent neo-Gothic church, the nuns' convent-house, and a notable set of gardens and forest, in addition to the characteristic multi-family homes.
We will wait for you!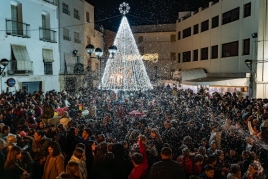 05/12/2023 - 06/12/2023 ...