Minerva Festival in Calella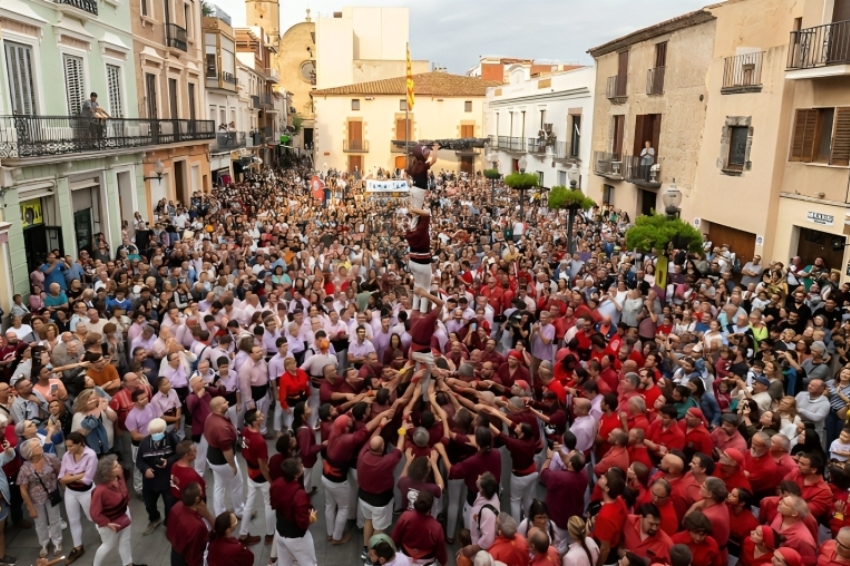 This event is over.
In September, the city of Calella prepares to experience an intense month of performances, concerts and popular events. This is the month in which the city's big festival arrives, the Minerva Festival!
A few intense days of culture, folklore and tradition in a party full of activities for the whole family.
The Minerva Festival means that the people of Calella have, in the middle of September, an extra dose of summer to continue living beach days, concert nights, outdoor dinners and festival dances.
Place where all the cultural expressions that make the Festival what it is come together: sardanas, giants, tent dances, concerts, fireworks...
It's Fiesta Mayor, the big one, "the people's festival", as they said before... Enjoy it, make it bigger, like before, like always...
Do not miss!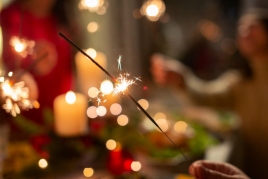 06/12/2023 - 08/12/2023 ...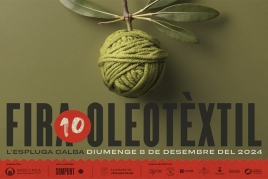 08/12/2023