Poultry fair of the Prat breed in El Prat de Llobregat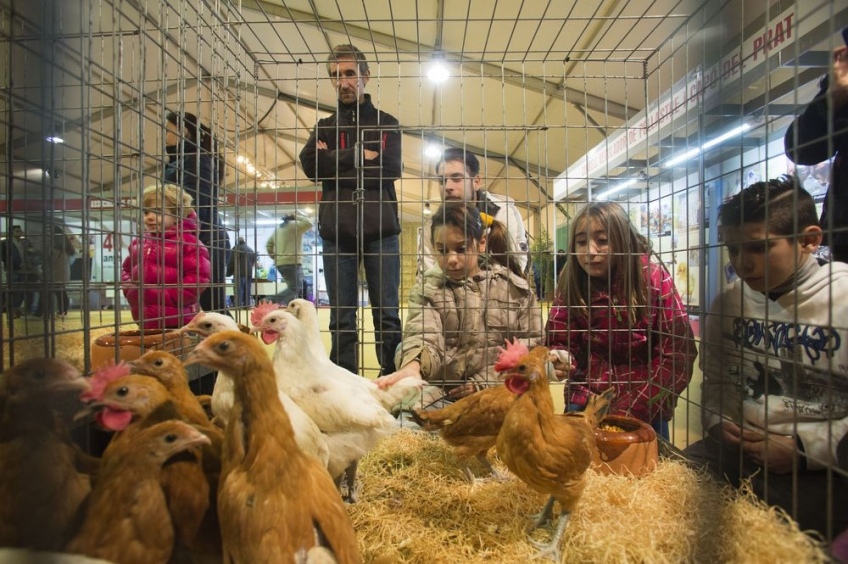 This event is over.
December returns with the Raza Prat Poultry Fair!
At the Prat Poultry Fair, you will be able to try the best recognized and quality local products, such as Pota Blava chicken and Prat Artichoke. And if you like them, you can also buy them to cook at home!
Pota Blava has unique culinary properties and an intense flavor. At the fair, you will also be able to discover how it is raised: in a traditional way, outdoors and with a natural diet.
All this, in the surroundings of the emblematic Granja de La Ricarda, with a large space of about 19,000 m2 for exhibitors of all kinds. Pota Blava breeders and peasants will once again be closer to the public than ever in this space, an old reconstructed dairy farm that opens its doors to visitors. You will find from traditional agricultural products to restaurateurs and merchants.
In addition, in the same space, you can enjoy children's and family activities or discover what the entities and associations of El Prat do or the value it brings to tourism and the territory.
We wait for you!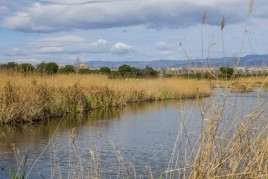 29/01/2023 ...

29/01/2023 ...