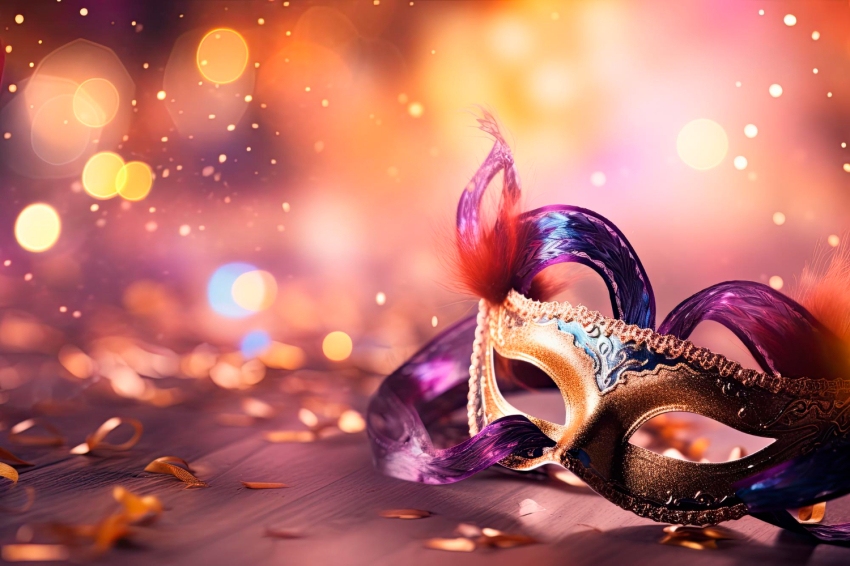 This event is over.
Súria returns for another year with the celebration of Carnival!
The Carnival of Súria knocks on the door again. Come and enjoy the debauchery and joy that will fill the streets of the town with the different activities they have prepared: rúa, dinner, party and dance are the main dishes of one of the reference carnivals in the entire region.
In Catalonia, the main course of the Carnival festival begins with the arrival of Lardero Thursday and King Carnival, and ends on Ash Wednesday, the day the sardine is buried. Everyone dresses up, dances, sings...
Do you have your costume ready? Are you going to miss it?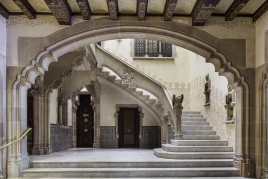 21/03/2023 ...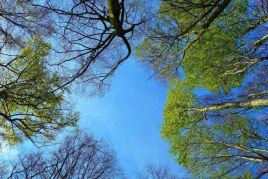 21/03/2023