Calella 'Moments de Flors'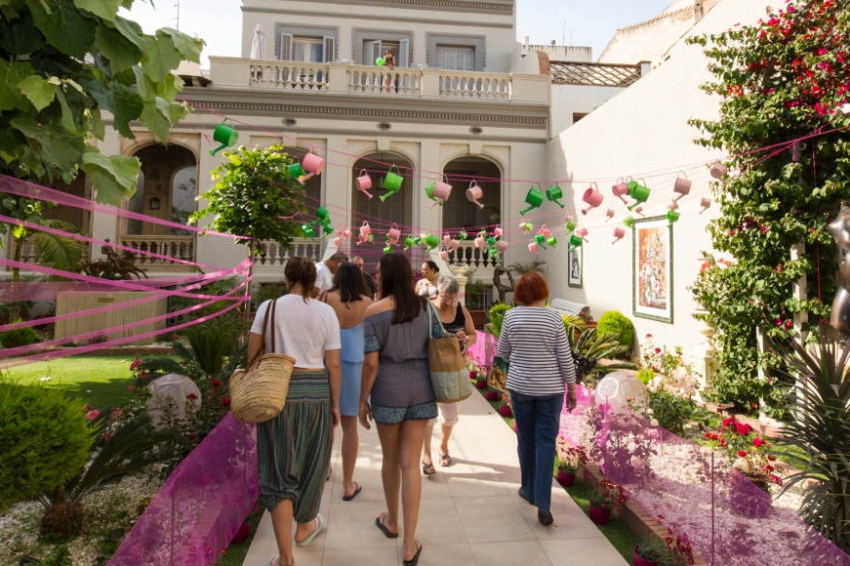 This event is over.
Calella is a Vila Florida. And they will make their streets shine. Colored balconies will paint the facades with flowers and a Mediterranean forest of pines and holm oaks will invite leisure within the Dalmau Park.
This hobby, shared by neighbors and institutions, will take center stage over a weekend, in a party full of colors that dresses us in spring.
'Moments de Flors' is the direct successor to the Roses of Catalonia Exhibition Contest. For two days in May, balconies, patios and gardens throughout the city wake up decked out in floral decoration. Singular, public and private spaces, which will open the door to visitors in the best opportunity to discover the living heritage of the city.
Attracted by the curiosity to know the interior of houses and historical buildings, you will enter this route of flowers to contemplate architectural jewels transformed into authentic gardens for the occasion.
Plan in hand, you will tour the town passing through the Library courtyard, the Escola Pia or the Town Hall square. In the most emblematic buildings of the town, there will be unique corners usually hidden from view and that will surprise you, adorned with artistic compositions made by local professionals.
A burst of colours, textures and aromas that will intoxicate you with the characteristic perfume of spring and invite you to enjoy the good weather in an original way.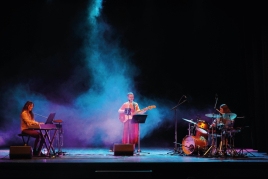 23/09/2023 ...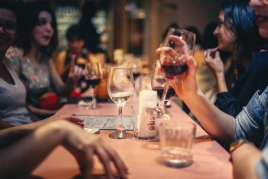 23/09/2023 ...