A haunted journey in the Pyrenees, Alta Ribagorça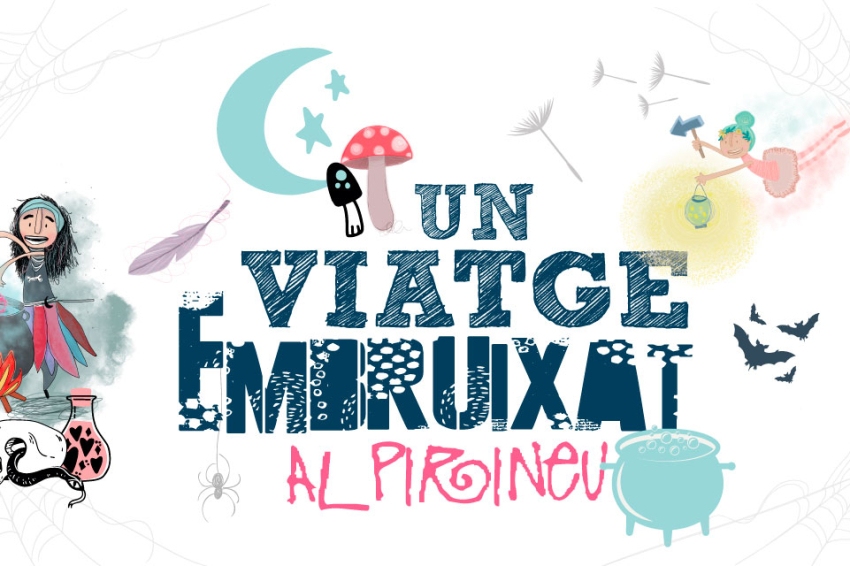 We suggest a trip through the old quarters of Pont de Suert, Vilaller and Boí. Three routes that will take you to discover the intricacies of the witches of Los Carantos and to resort to the enchantresses of the Vall de Boí to solve it.
The forests, the mountains, the rivers or the stones of the houses and farmhouses have been shaping the landscape of Alta Ribagorça for centuries. The region enjoys idyllic landscapes and welcoming people who have forged the identity of this territory.
But a region full of legends, mysterious corners and haunted places. Through this game we invite you to get to know Alta Ribagorça, its history, its heritage and its people through some of these legendary and mysterious characters: the Carantos witches.
Legend has it that the witches of Vilaller lived in Los Carantos, some cracks in the rock in the mountains, very close to where the boys used to go down the Fallas on the night of San Juan. When it rained, the witches took dirty clothes from inside the caves and spread them out to clean. Once clean and dry, the witches hurried to hide their treasure back inside the hole.
At midnight, when the whole town was asleep, the witches of Los Carantos would go down to the Vilaller square and dance the Bolangera. They never allowed themselves to be surprised by anyone, because as soon as they smelled that someone was coming to spy on them, they both touched their little holes. Only a man from the town, the carpenter Xep de Veleta, had once caught them dancing in the square.
However, the fact is that a few days ago, a terrible gale scattered all the clothes they had hanging out. Now, the witches propose that we help them recover the different garments, which have been scattered throughout different places in the three municipalities of the region. To thank us for our help, if we complete the three itineraries, thus recovering all their clothes, they will give us a prize.
The three itineraries:
The town of bridges (El Pont de Suert).
A town full of magic (Vilaller).
The valley of fire and stones (El Valle de Boí).
Do you dare?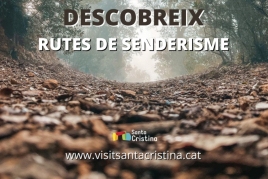 10/12/2023 ...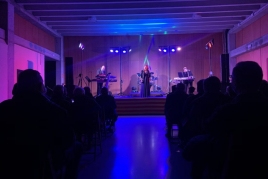 09/12/2023 - 10/12/2023