Guided visits to Palau Güell on weekends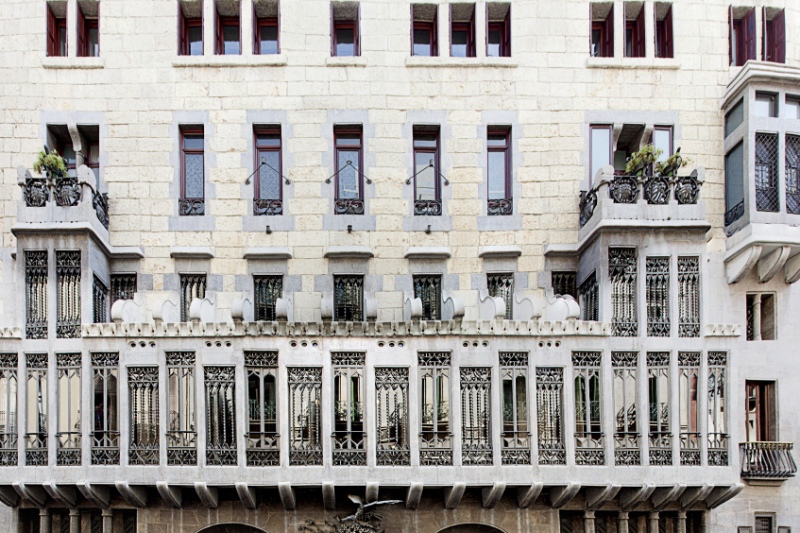 Did you know that the Palau Güell offers guided tours on weekends in Catalan, Spanish, English and French, included in the price of admission (except the open house weekend).
The Palau Güell was built by Antoni Gaudí, between 1886 and 1890, commissioned by the industrialist, politician and patron of arts and culture Eusebi Güell.
In 1984, due to its exceptional and universal value, UNESCO inscribed it on the World Heritage List under the heading "Works of Antoni Gaudí".
The schedules according to the language with which the visit will be carried out:
Saturdays:
10:30 a.m.: English
12:00: Spanish
4:00 p.m.: Catalan
Sundays:
10:30 a.m.: French
12:00 p.m.: Catalan
4:00 p.m.: Spanish
We will wait for you!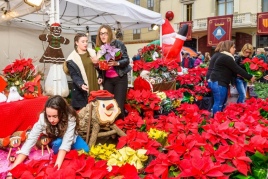 06/12/2022 - 08/12/2022