Costa Brava Parc Aventura Castell - Platja d'Aro, Pals
info@costabravaparcaventura.com
Contact
Parc Aventura Platja d'Aro and Parc Aventura Pals are located in a privileged environment on the Costa Brava, where you can live your own adventure, the way you want. Two parks adapted to all ages in which you can choose the multi-adventure experience that you most want.
We offer you more than 200 adventure activities that you will find in 9 circuits of different characteristics and difficulties. In our parks you will find zip lines, suspension bridges, vacuum jumps, climbing walls, stairs, swings and many more activities to enjoy with family and friends.
COSTABRAVA PARC AVENTURA PALS
Costa Brava Parc Aventura Pals (Girona) is an adventure park located in the heart of the Costa Brava. It has more than 110 adventure activities suspended in the trees that will make you enjoy a multi-adventure experience with family and friends.
Fun and excitement in a unique environment, with more than 500 meters of zip lines and up to 18 types of suspension bridges. Parc Aventura Pals is an adventure park designed for all ages so you can decide the circuit in which to live your own adventure according to your abilities.
41º 59 '23: 47 "N 3º 10 '40.26" E
Camino del Bernegar S / N, 17256 Masos de Pals
COSTABRAVA PARC AVENTURA PLATJA D'ARO
Parc Aventura Platja d'Aro is the largest adventure park in southern Europe. A unique environment surrounded by one of the best preserved Mediterranean forests on the Costa Brava. Here you can release adrenaline and feel like a true adventurer. Come with family and friends and enjoy the more than 120 adventure activities that we offer you.
Do you want to experience the sensation of flying? Jump through the more than 1,500 meters of zip lines and feel the emotion on the surface. A park of 5 hectares of land, with more than 120 acrobatic activities to enjoy an exciting adventure. At Parc Aventura Platja d'Aro you are all welcome, young and old, you can decide the multi-adventure circuits where you can live your own adventure.
41º 48 '37.5 "N 3º 02 '56.5" E
Bosque del Mas Candell S / N, 17249 Playa de Aro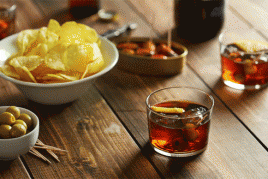 29/05/2022 ...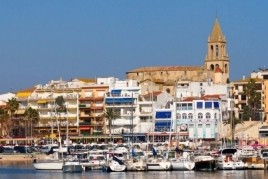 04/06/2022 - 05/06/2022