Cooperativa de Cabacés Cabacés
Carrer del Mig, 0
Cabacés
Contact
info@coopcabaces.coop
The Cooperativa Agrícola Cabacés was founded in 1933 by 51 farmers in the village to jointly produce and market the production of olives and grapes. The oil represents 90% of the production, divided in two lines: conventional and ecological.
Some of its olive trees, usually centuries old, are located within the Serra de Montsant Natural Park. 95% are of the Arbequina variety and the remaining 5% of the Rojal and Picudo varieties, among others. The cooperative is included in the so-called oil priory, as are the villages where the olive tree is dominant, and is part of the Priorat Oil Route. In addition, it offers the possibility of doing professional tastings.
During the first week of December the cooperative organizes a fair dedicated to its oil, which is marketed under the Baronia de Cabacés brand .
This is a good time to visit their facilities and participate in the scheduled workshops and tastings. The views are arranged, contact the establishment first.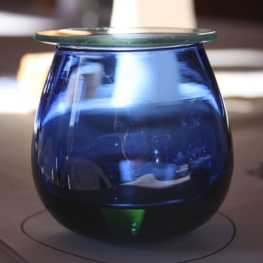 Cooperativa de Cabacés Cabacés
Visit our Agrostore and have a quick tasting of our oils while you discover more about the history of the Cooperative. Without prior reservation, available during…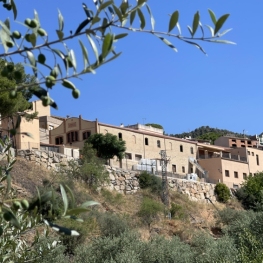 Cooperativa de Cabacés Cabacés
Enjoy first-hand the production process of our extra virgin olive oils. It ends with a tasting of oils in our Agrotienda. The Cabacés Cooperative opens its…