Try Catalan extra virgin olive oil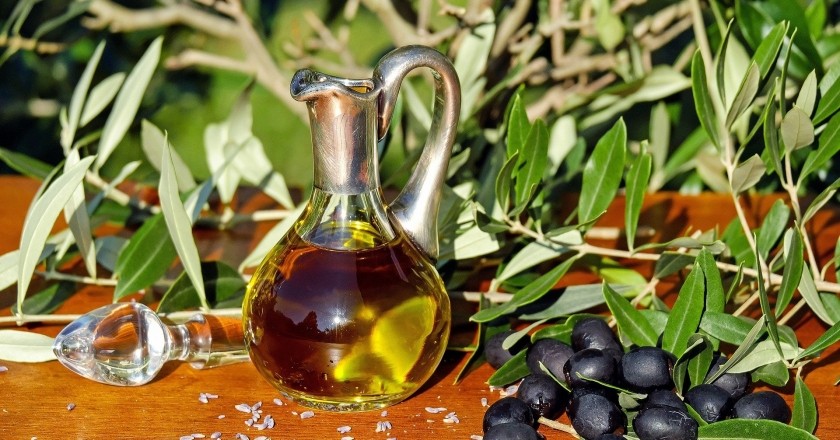 Virgin olive oil is a sign of identity of the Catalan gastronomic culture. It is visualized with a color that goes from a greenish-yellow to golden yellow depending on when the olives have been harvested .
This product is undoubtedly the most valuable testimony that Greco-Latin culture has left us . Today, several olive growing areas of Catalonia have recognized their extra virgin olive oils through a protected designation of origin.
Tasty (spicy, astringent and moderately bitter) and very aromatic oils (rich in secondary green aromas) with a fruity flavor at the beginning of the season and slightly sweeter as it progresses.
Currently in Catalonia there are five recognized Denominations of Origin of extra virgin olive oils: Les Garrigues, Siurana, Terra Alta Oil, Baix Ebre-Montsià Oil and Empordà Oil. Achieving the extra virgin qualification implies rigorous compliance with a series of requirements that start in the field, with the olive trees and the harvesting and handling of the olives.
Throughout the territory you will enjoy fairs, gastronomic days, parties with tastings, tastings, gastronomic workshops and technical days dedicated to oil to enhance its value.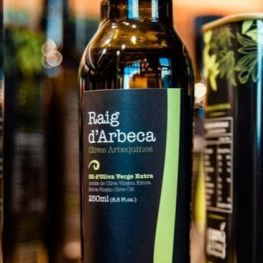 Arbeca
Raig d'Arbeca has a shop (oleoteca) where they offer different varieties of…
Xplore Girona - Escape Room Urbà (Girona)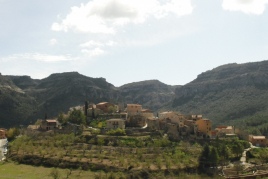 La Teva Ruta (Reus)
24/05/2022 ...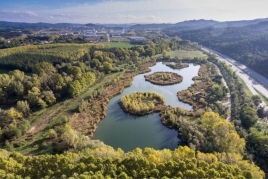 24/05/2022 ...